ISOFIX BASE 2
Easy-to-install car seat base that improves your child's safety when riding in a car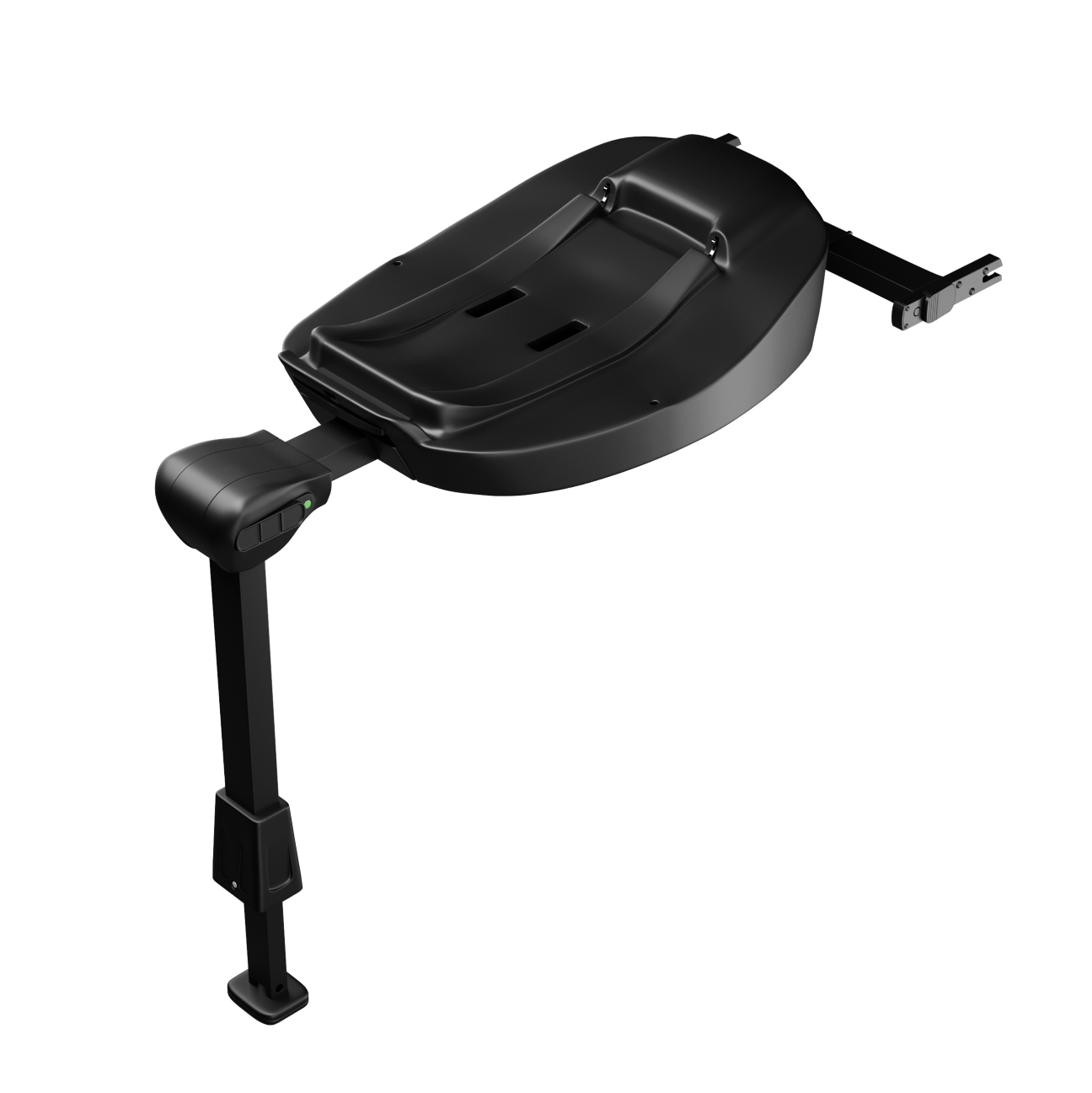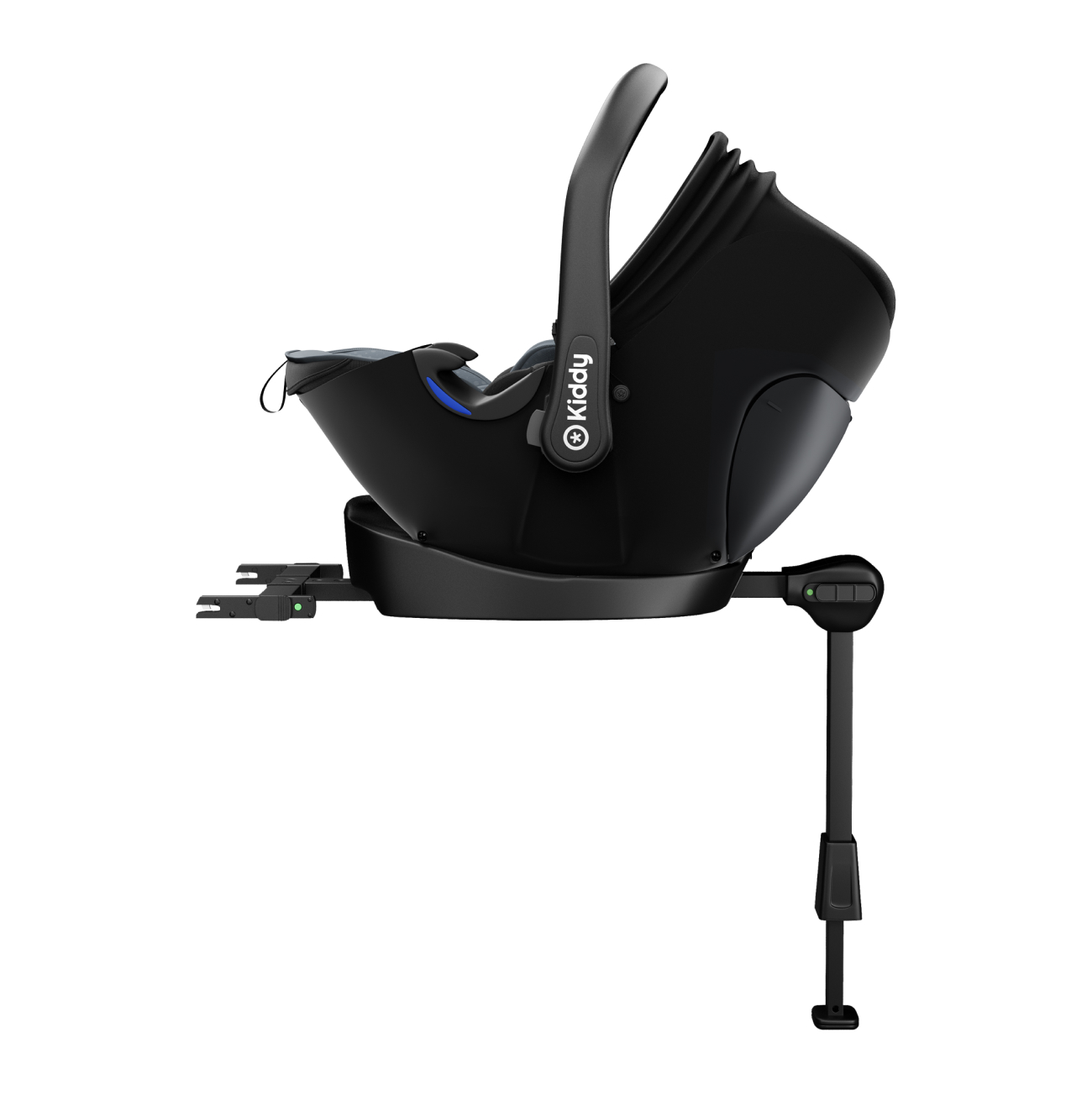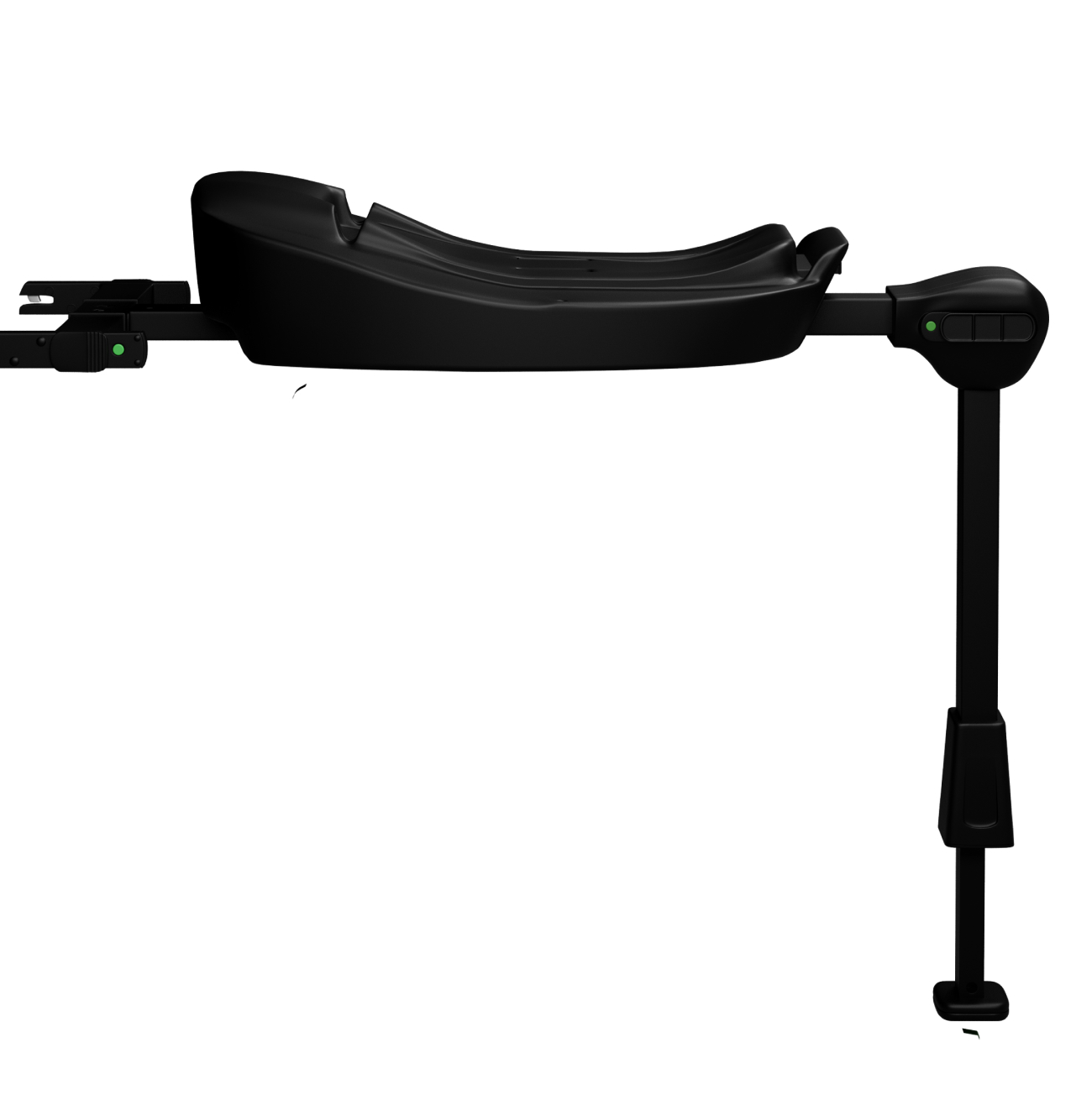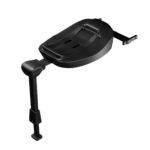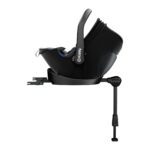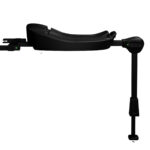 ISOFIX BASE 2
Kiddy Isofix Base 2 increases the level of safety of your child when in a car, while also making it easy to install a Kiddy car seat. The base ensures the car seat is optimally positioned while also giving you the option of using the Lie-Flat function. It allows little passengers to travel in the lie-flat position for longer, which is better for them in terms of both health and comfort.
Available only at authorized partners!
Find a store
Quick and easy car seat installation
The product comes with a set of eight visual indicators that signal correct adjustment of the support leg and correct installation of both the base itself and the car seat affixed to it.
Another advantage of Isofix Base 2 is the One-Click Attachment system, which allows you to clip your car seat to the base with just one click.
An optimal solution for every car
The height of the support leg is adjustable. Therefore, you can easily adapt it to any car, or fold it if you wish to put it away.
Compatible with i-Size
The three affixing points and supports guarantee that the product meets the requirements of the i-Size standard.
Kiddy Isofix Base 2 can be used with Kiddy Evoluna i-Size 2 and Kiddy Evolution Pro 2 car seats.
Product dimensions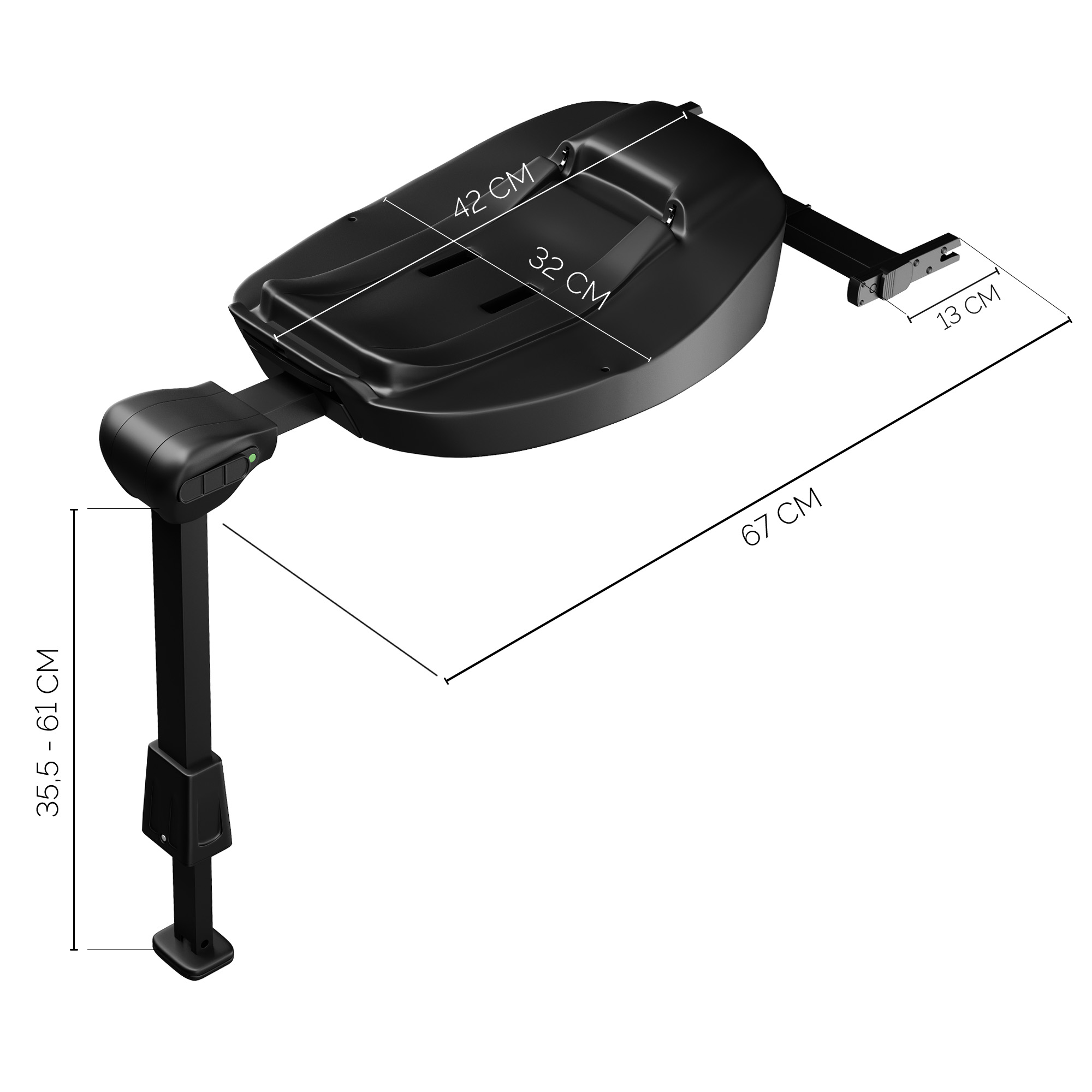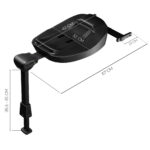 Technical specifications
Material

polipropylen
Material of support leg

steel
Width

32 cm
Platform length

42 cm
Length from joint of leg

68 cm
Height of support leg

35,5-61 cm
Length of ISOFIX latches

13 cm

Replacement of car seat with a new one
The safety of young passengers is Kiddy's top priority, and that's why when deciding to buy our product, you automatically join the Safe Car Seat Program and receive the option of free replacement of a car seat that has been involved in a car crash with a new one.
Replace the car seat with a new one

Longer warranty
Meeting the needs and expectations of our customers, we offer an extended warranty option, which covers 10 years and entitles you to free replacement or repair of a damaged part of the car seat.
Extend warranty
You can buy Kiddy products from our partners
Kiddy Isofix Base 2 is designed for Kiddy car seats for children up to 13 kg – the product is compatible with Evoluna i-Size 2 and Evolution Pro 2. It's also suitable for all cars and works with the Isofix system. On the one hand, it makes it easier to install car seats, and on the other, it increases protection for your child, because it offers more than just a safety harness. The base is equipped with an adjustable support leg, which ensures correct positioning for Kiddy car seats, as well as a set of green indicators that guarantee their correct installation. In addition, the Isofix base also features the One-Click system, which means you can install a car seat with just one click and precisely tailor it to your car's bench seat.
The base is mandatory for installing Kiddy Evoluna i-Size 2, and is included in the set. And when it comes to the Kiddy Evolution Pro 2 car seat, it's an optional element recommended by experts.