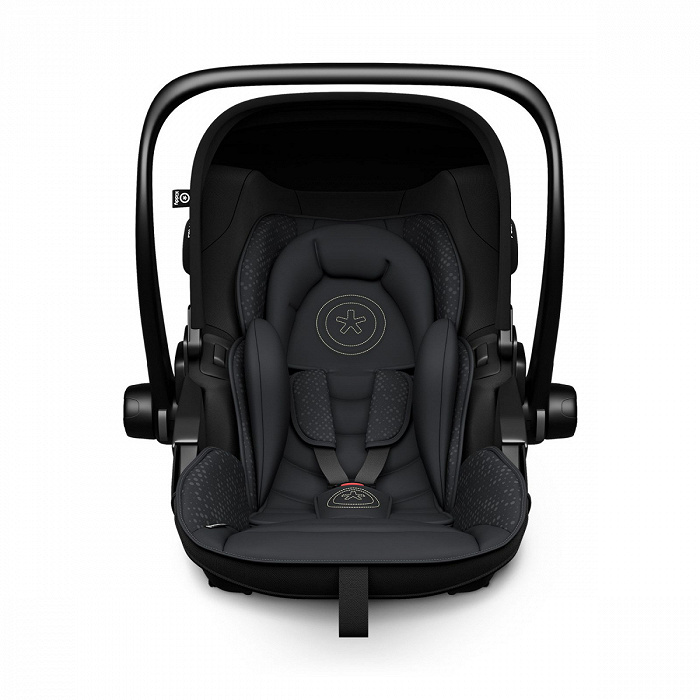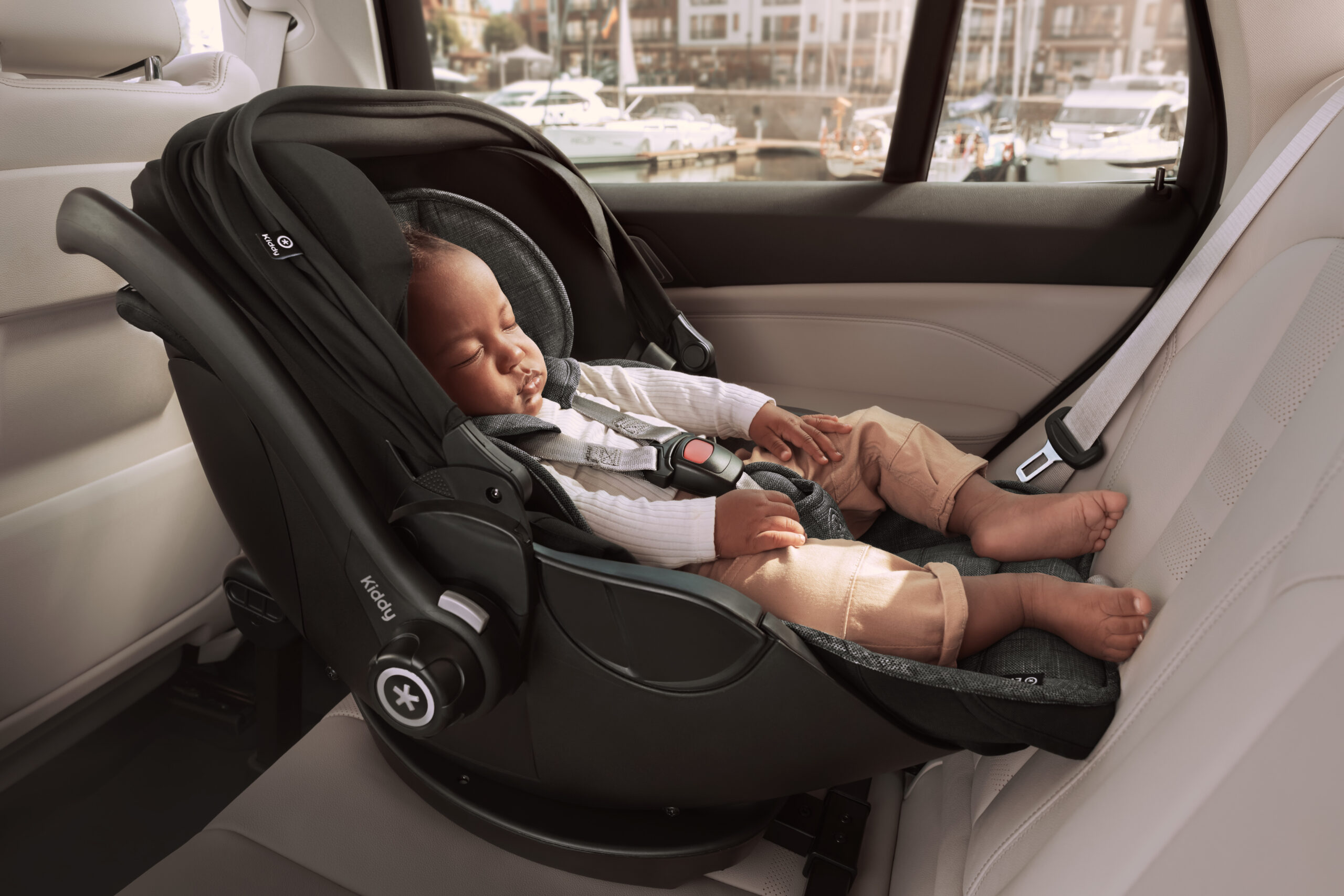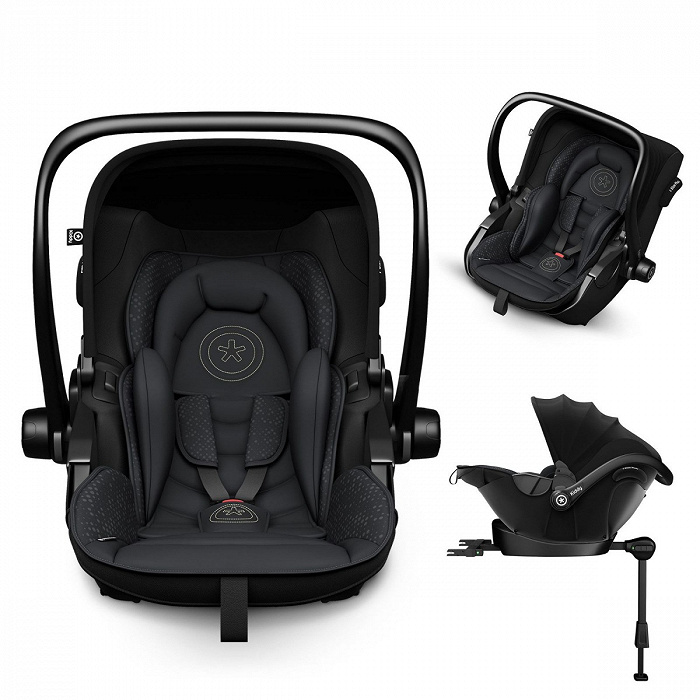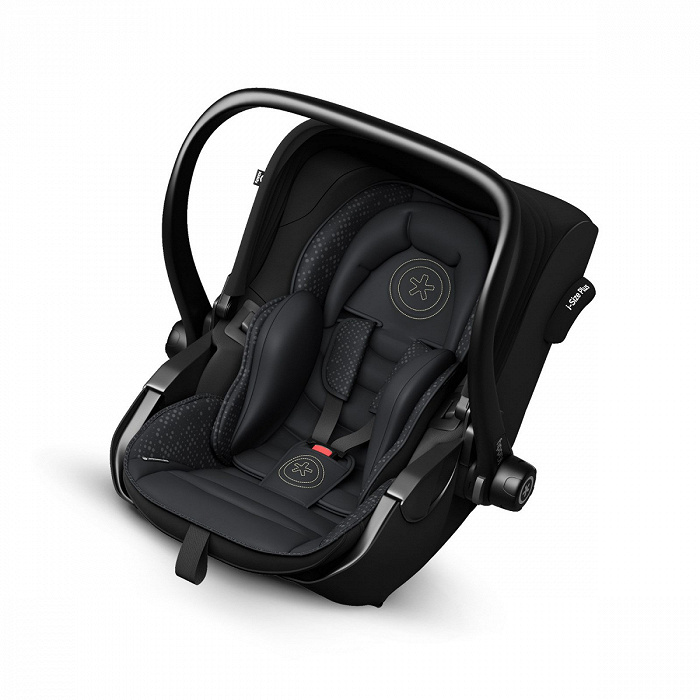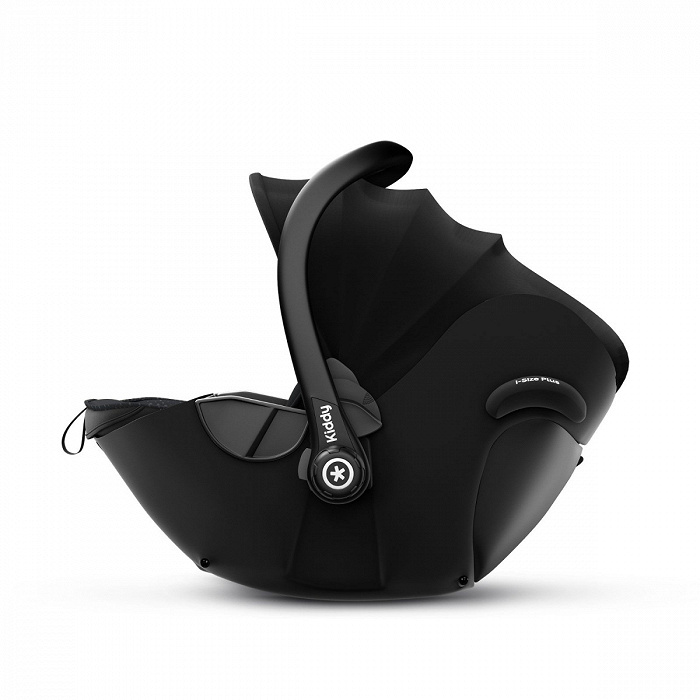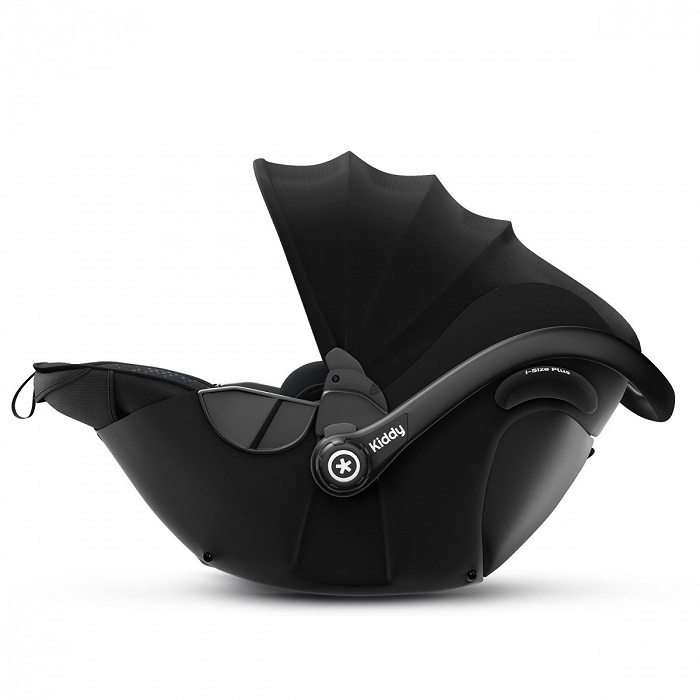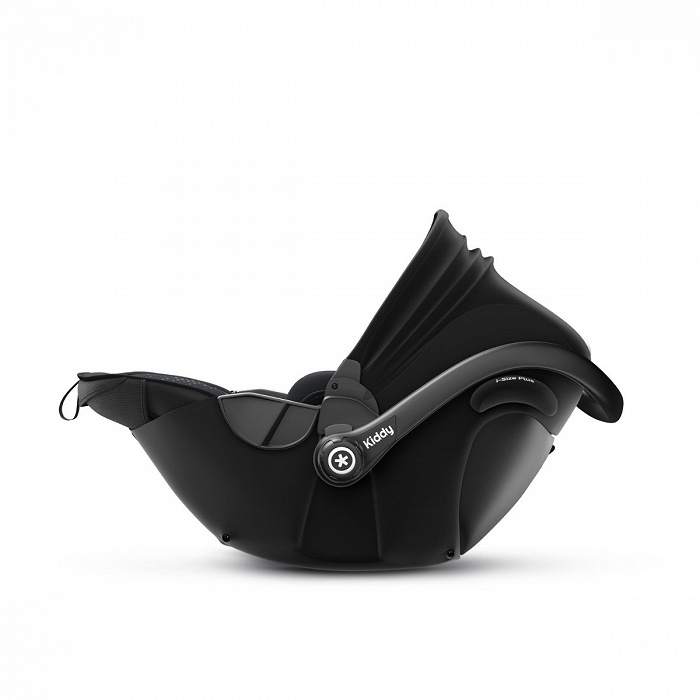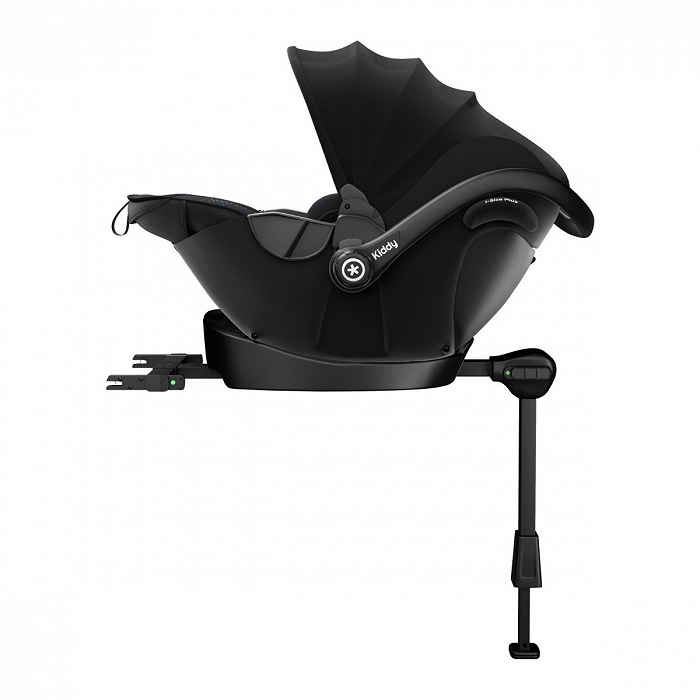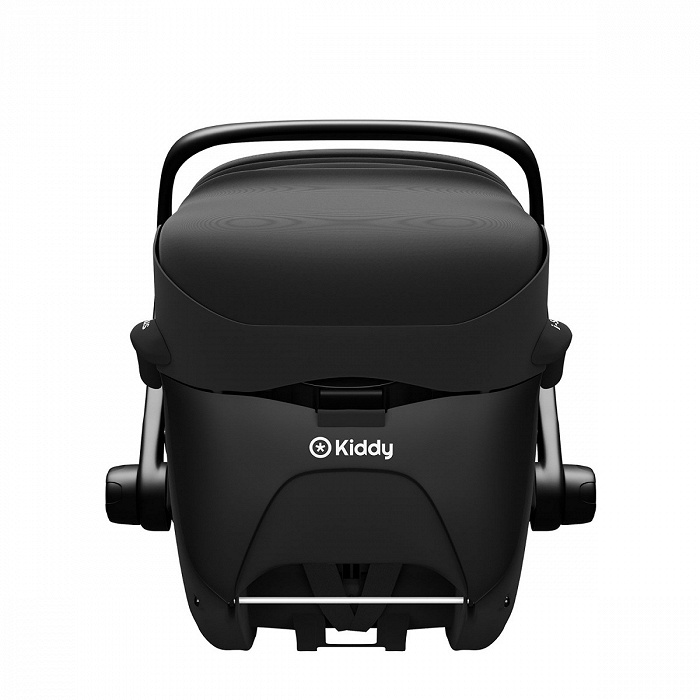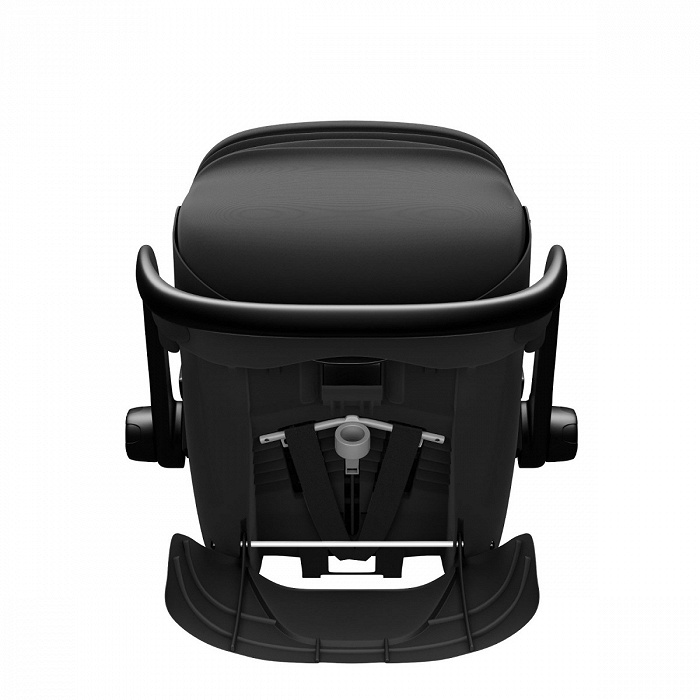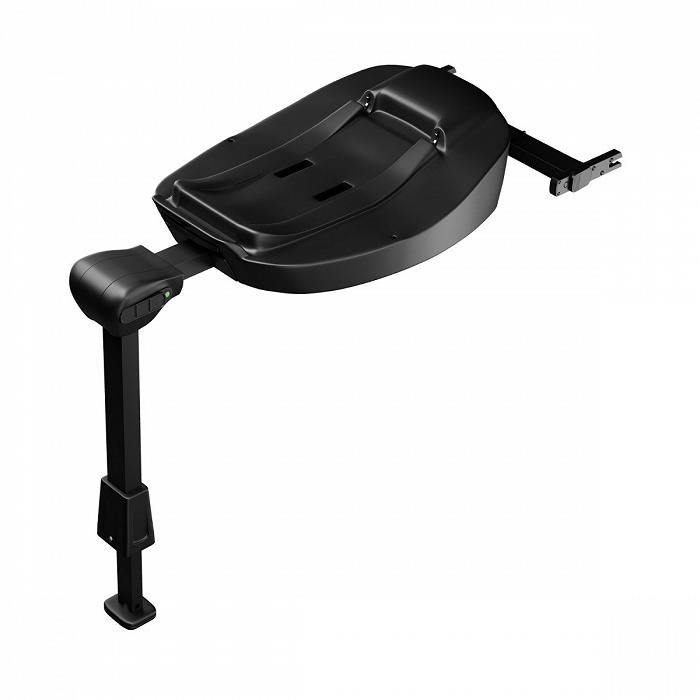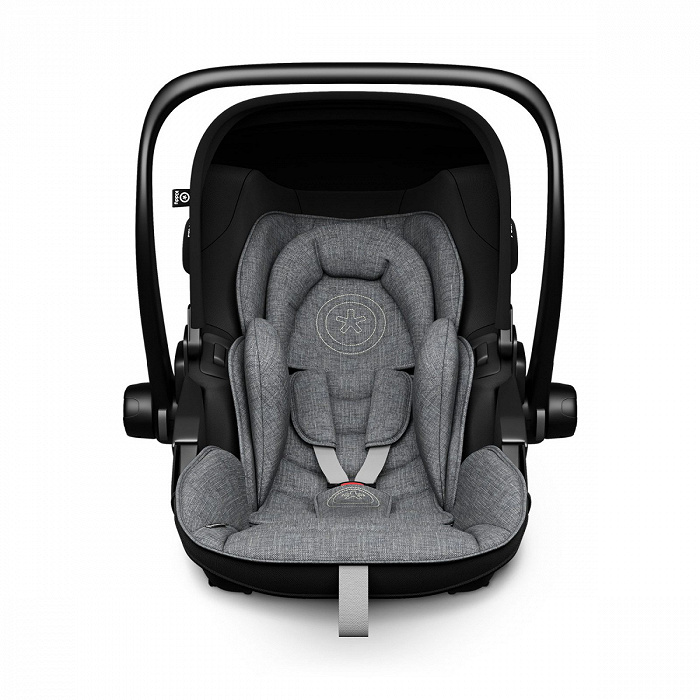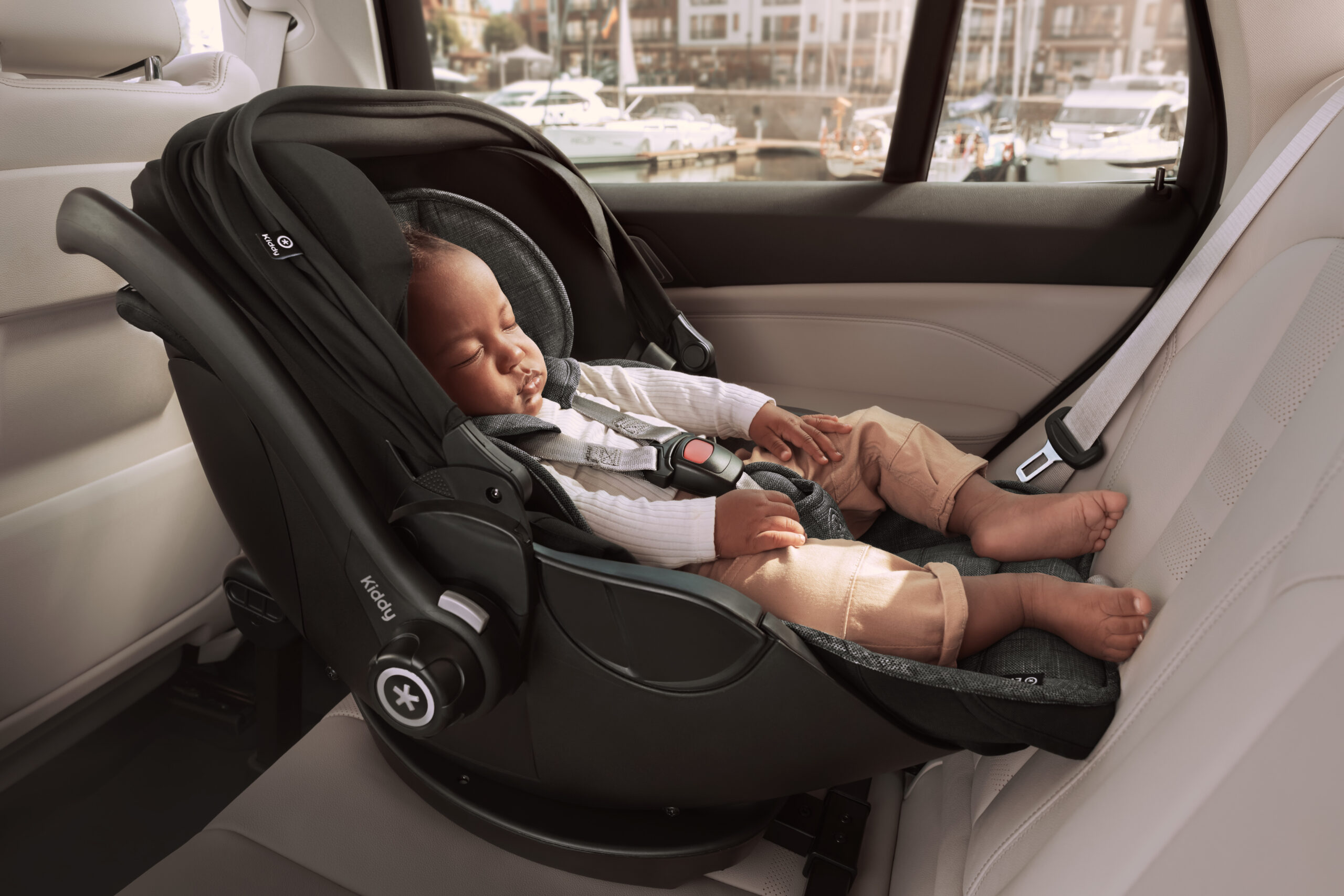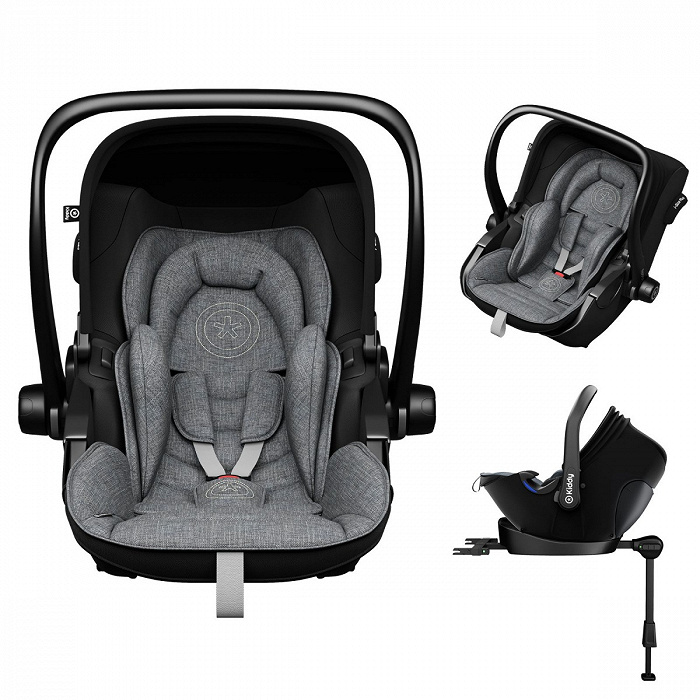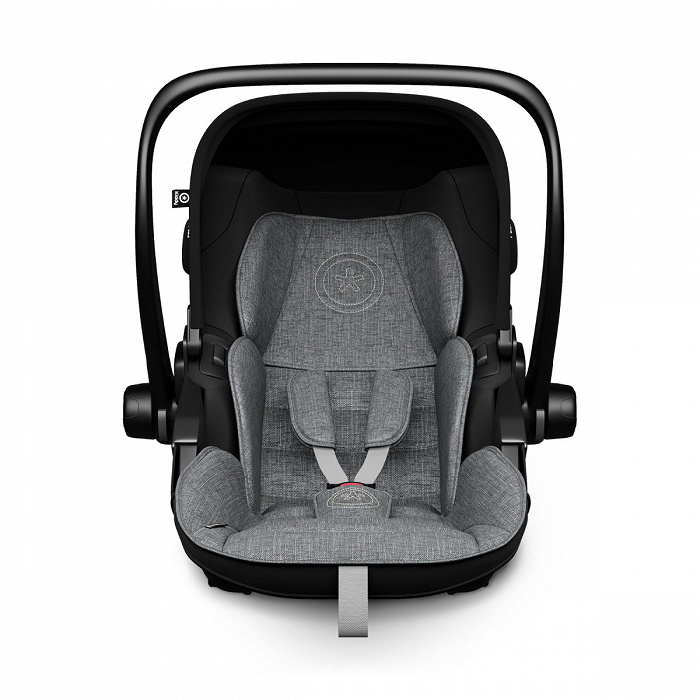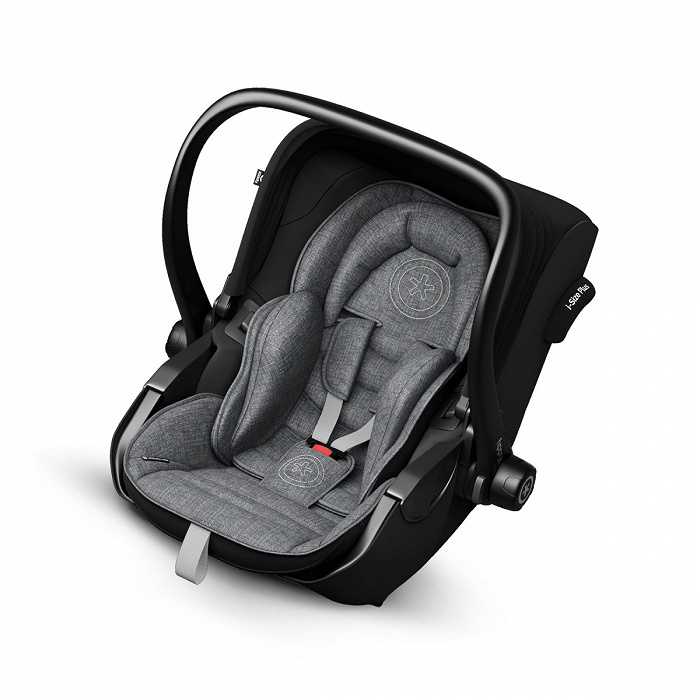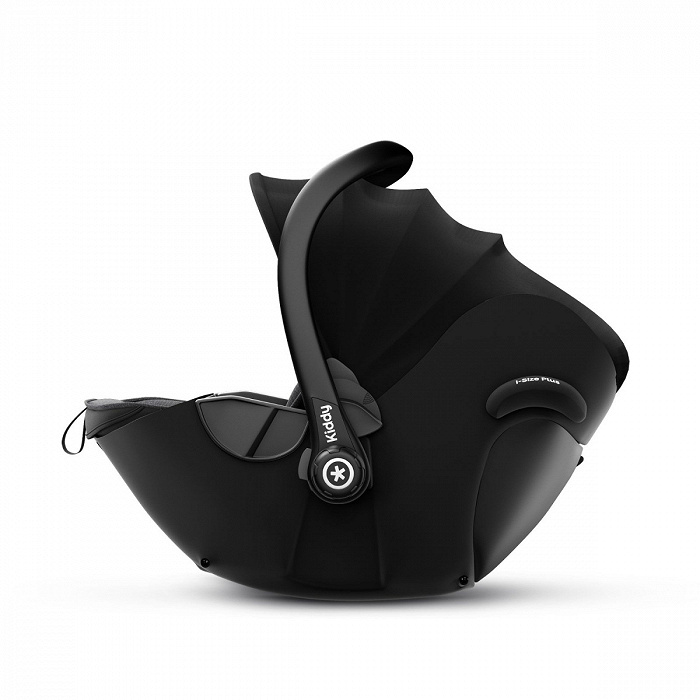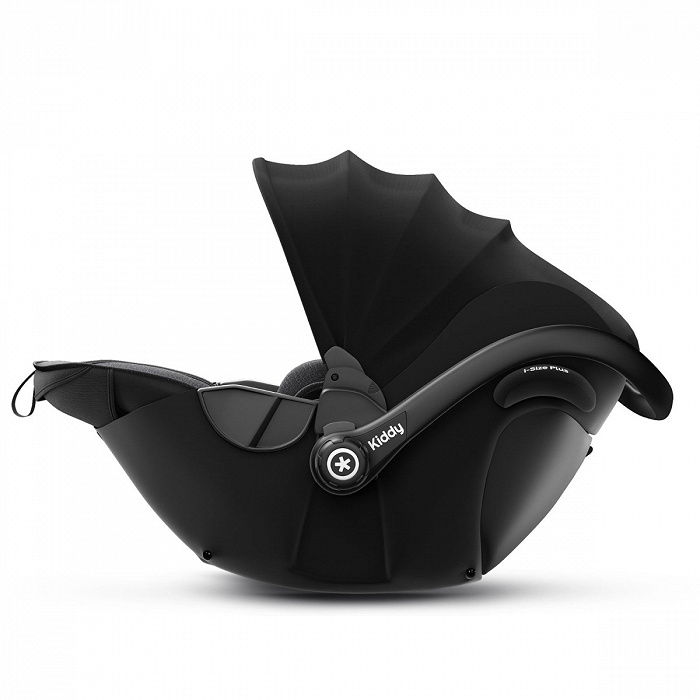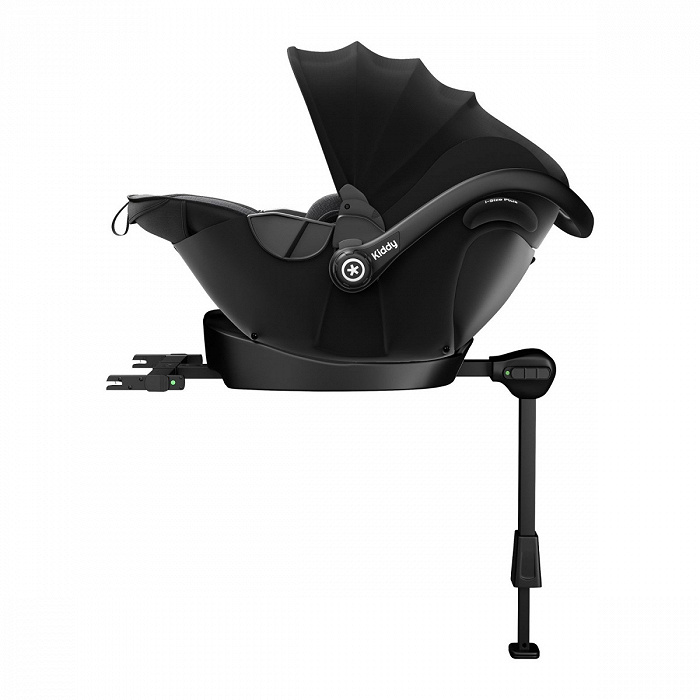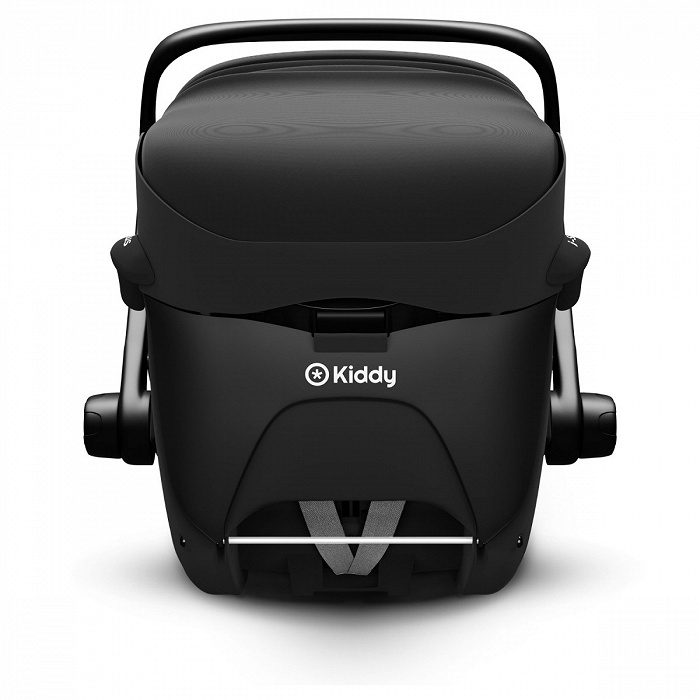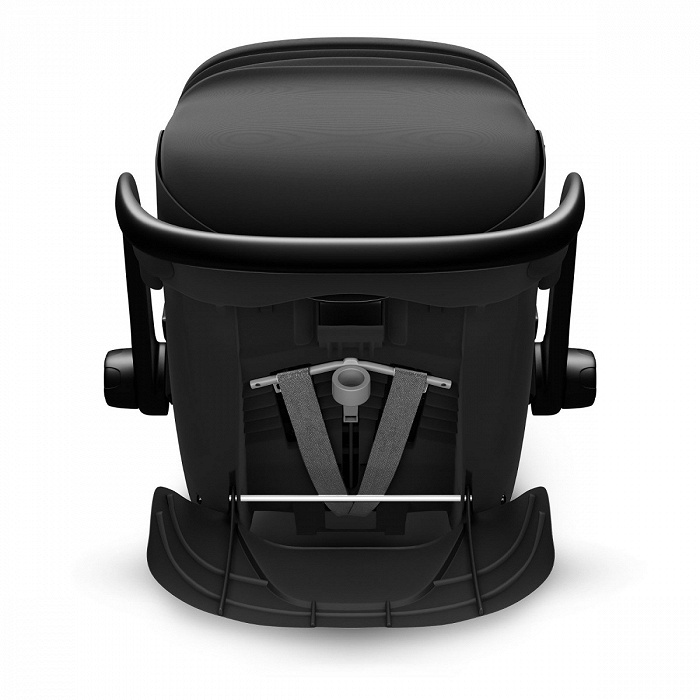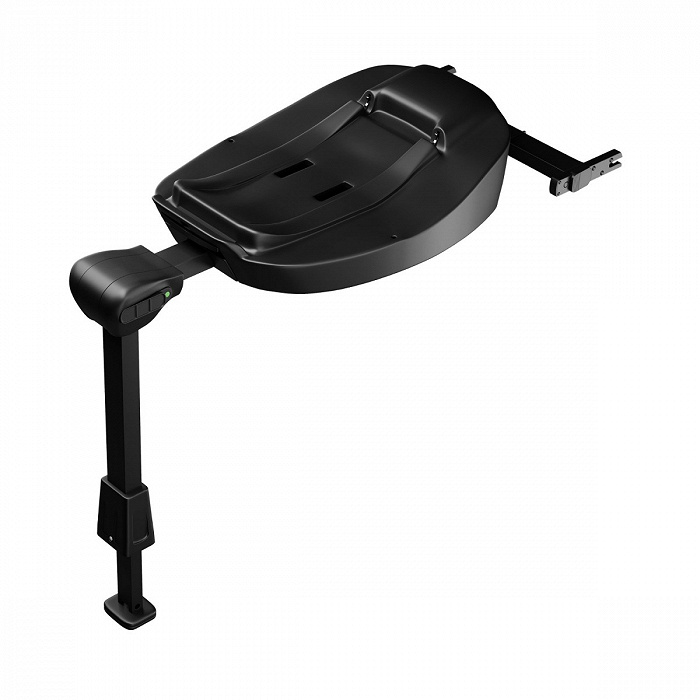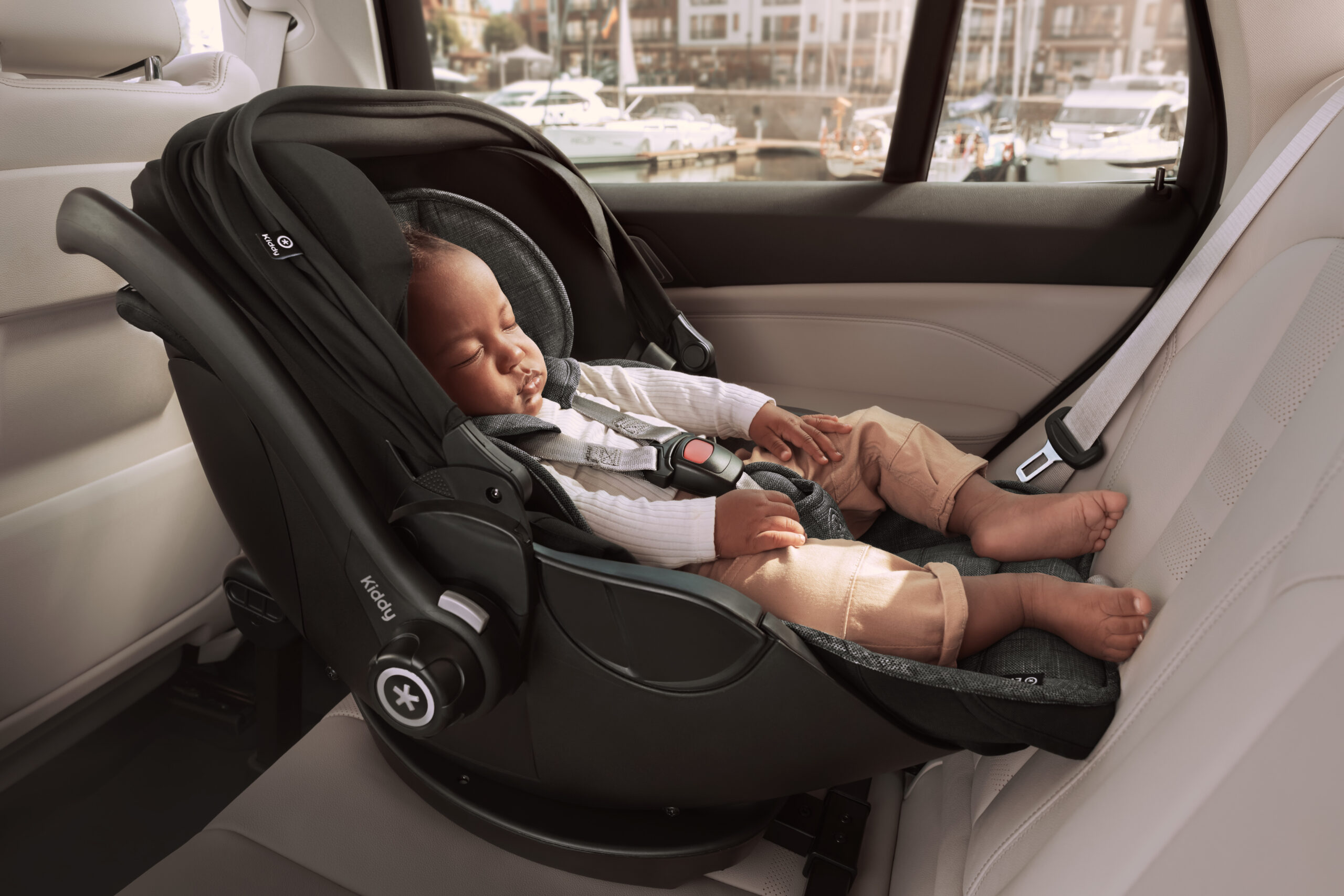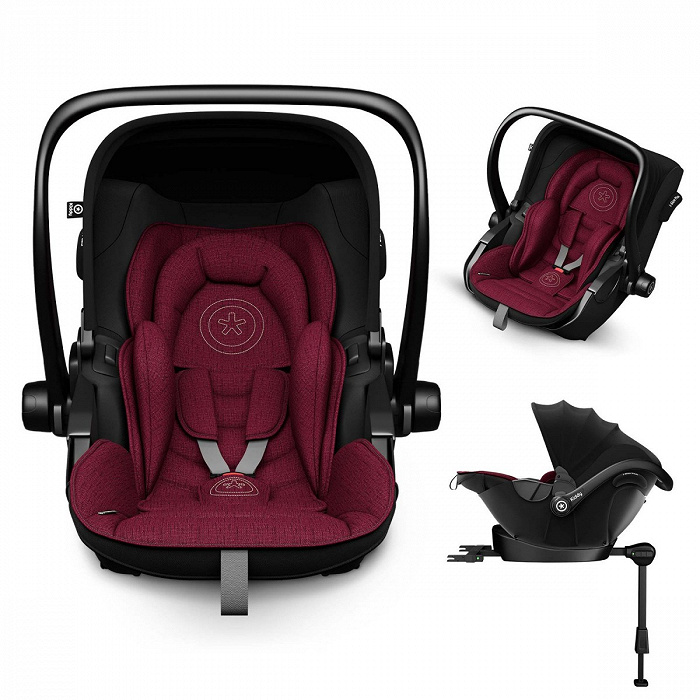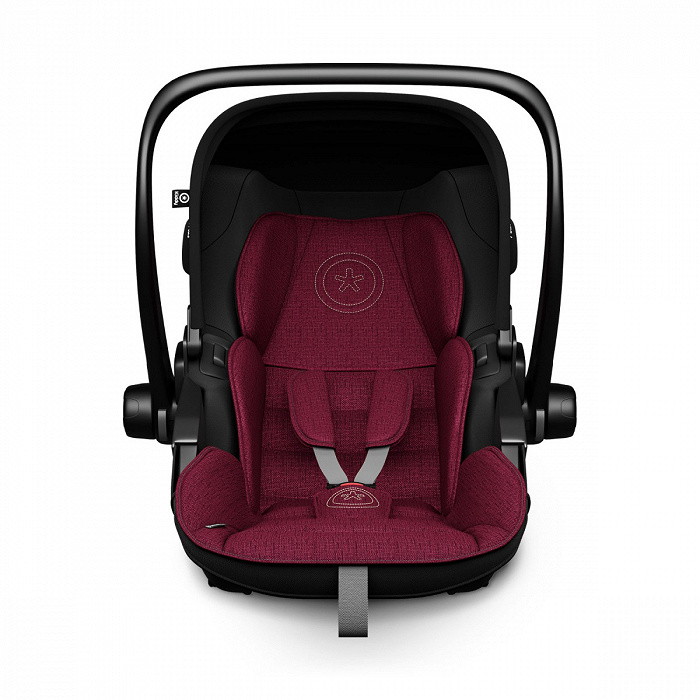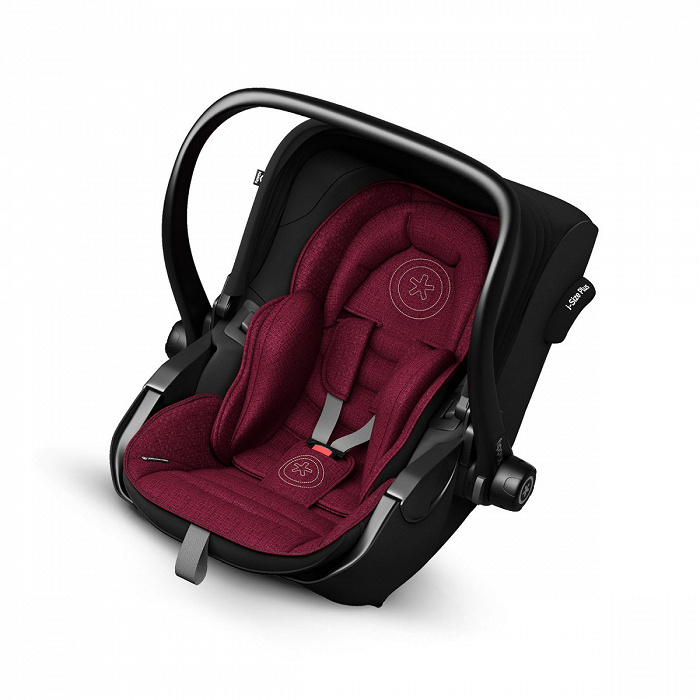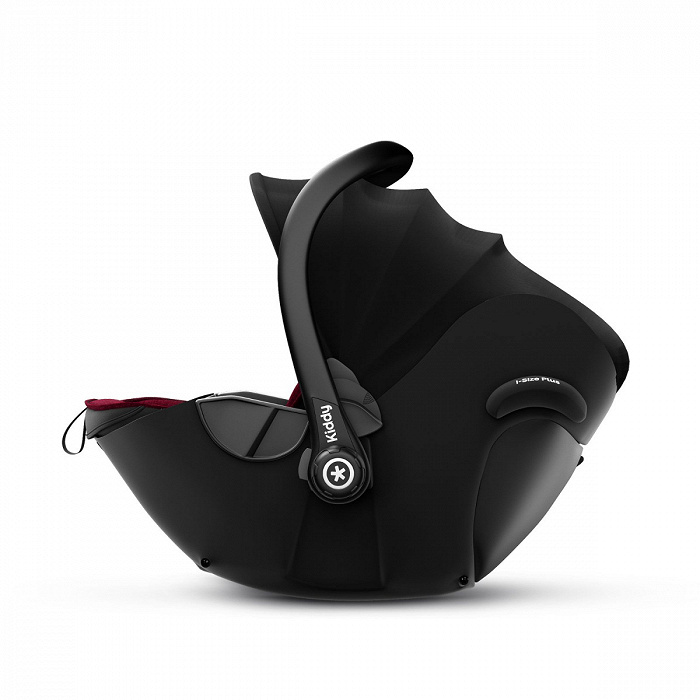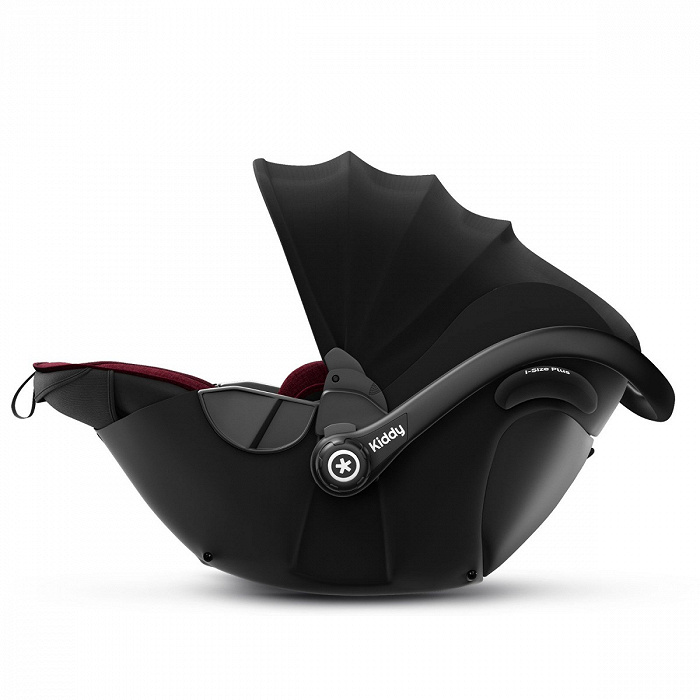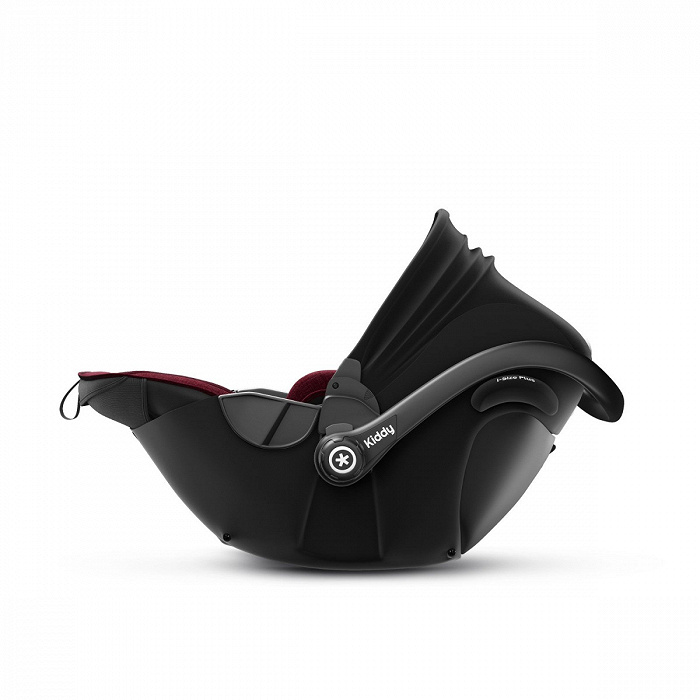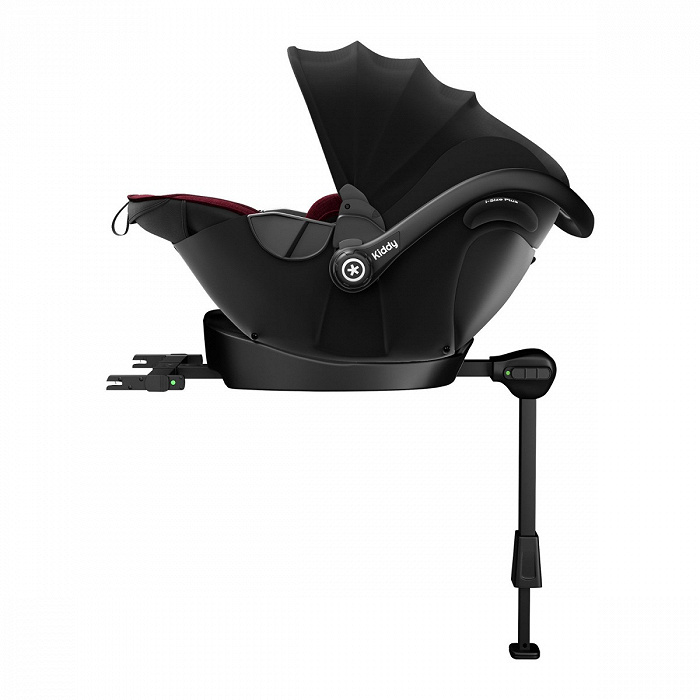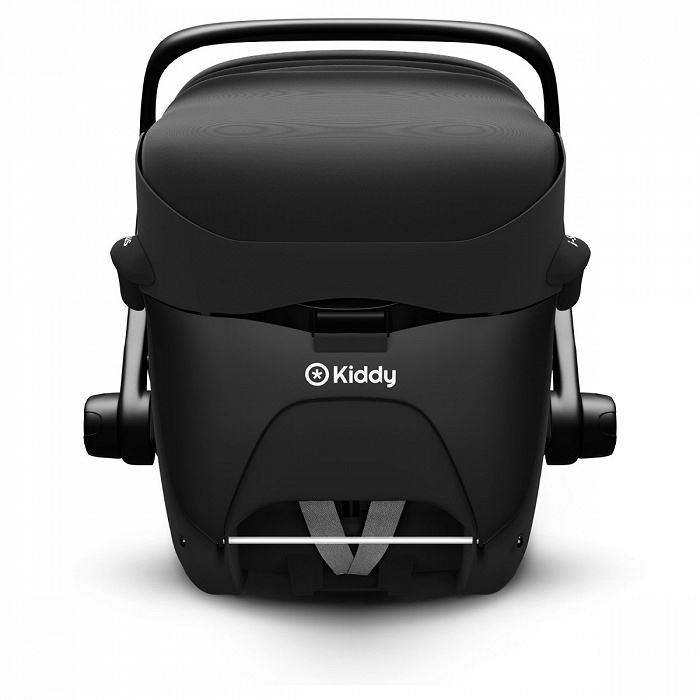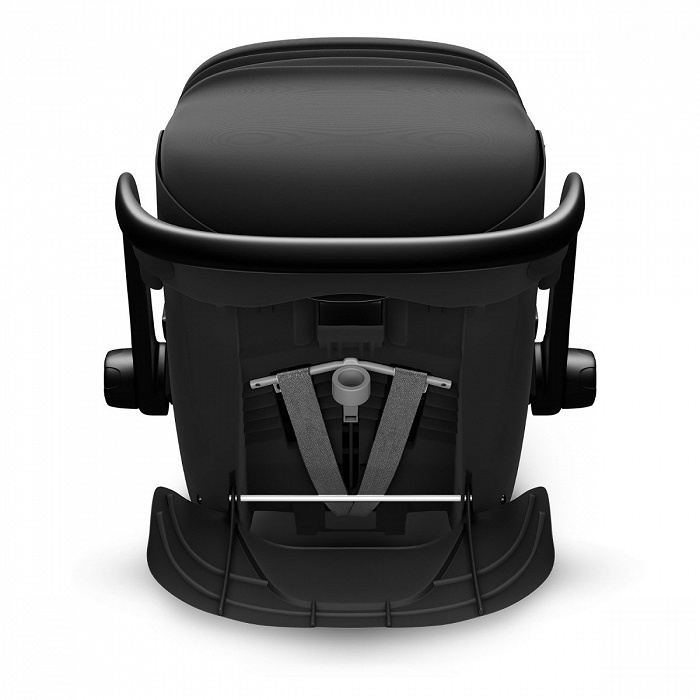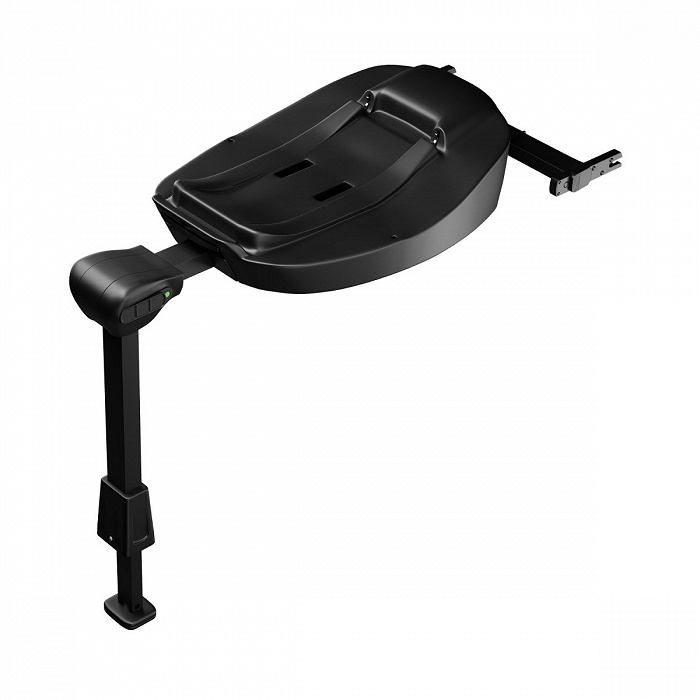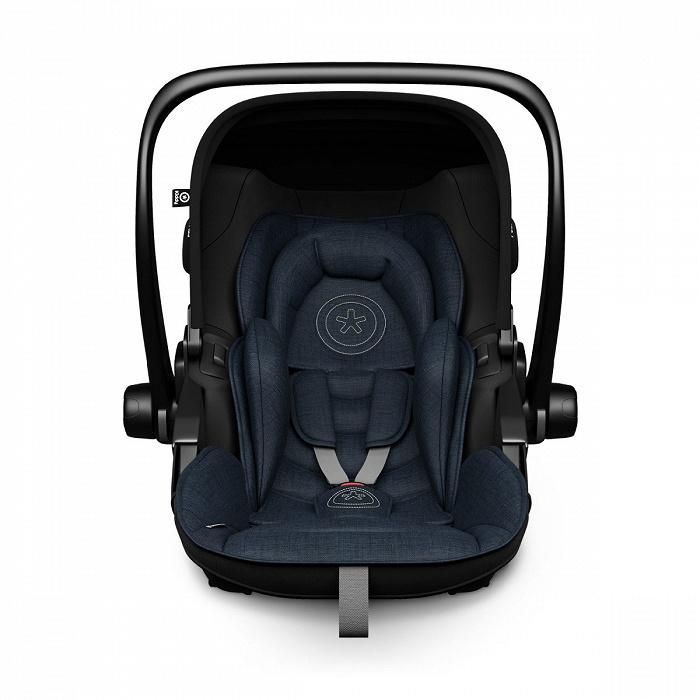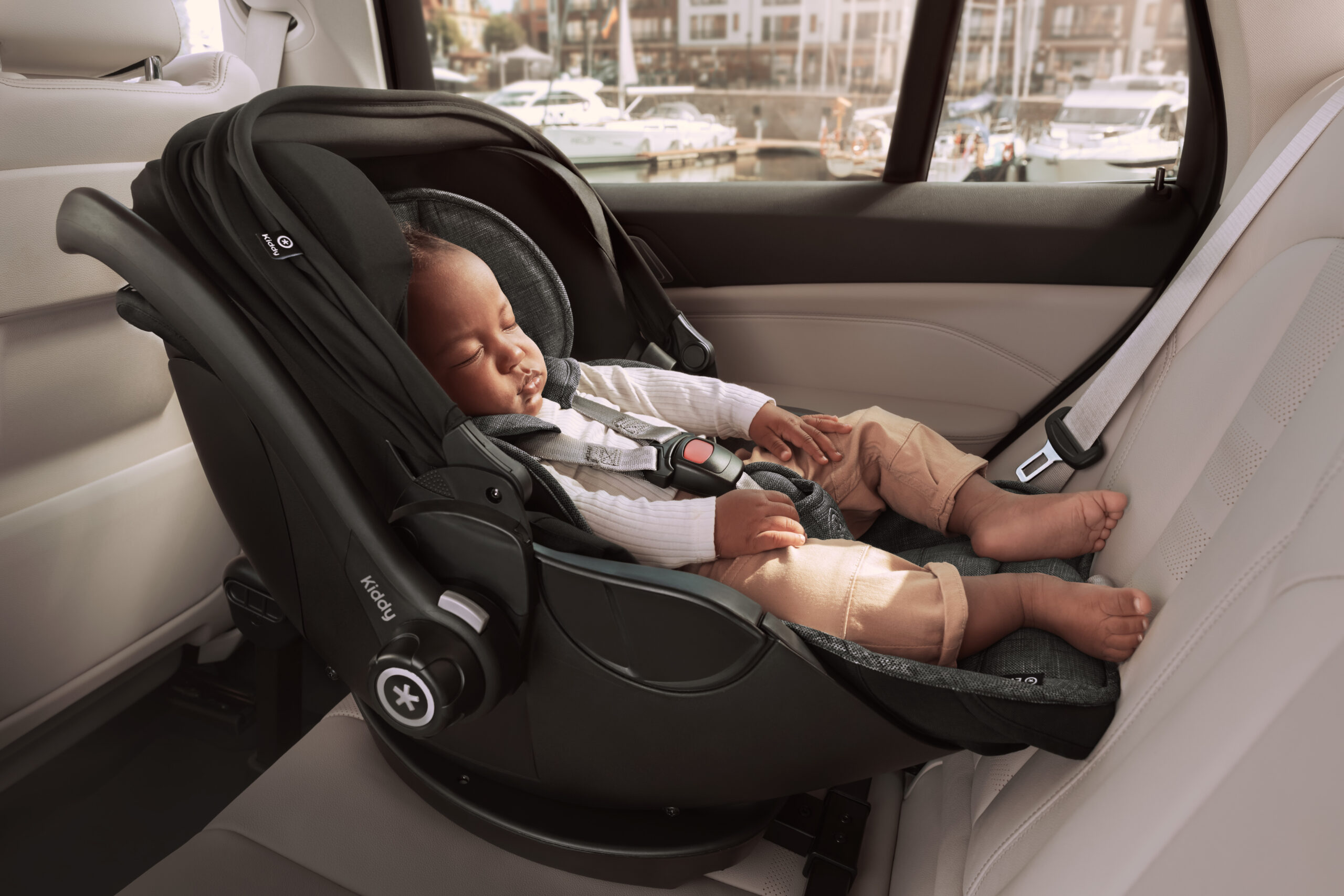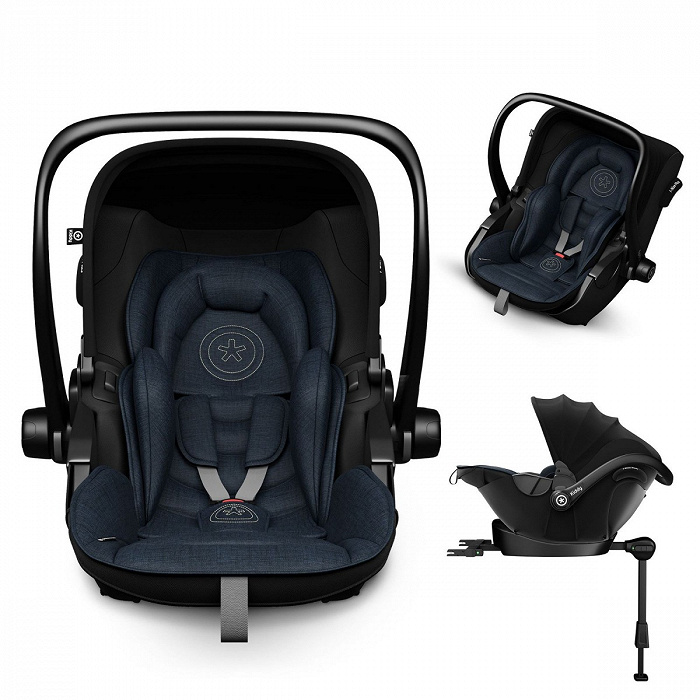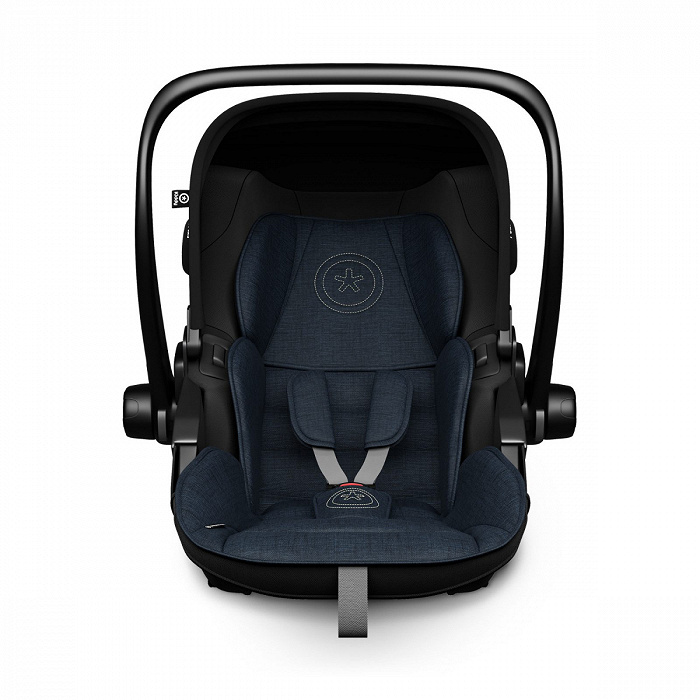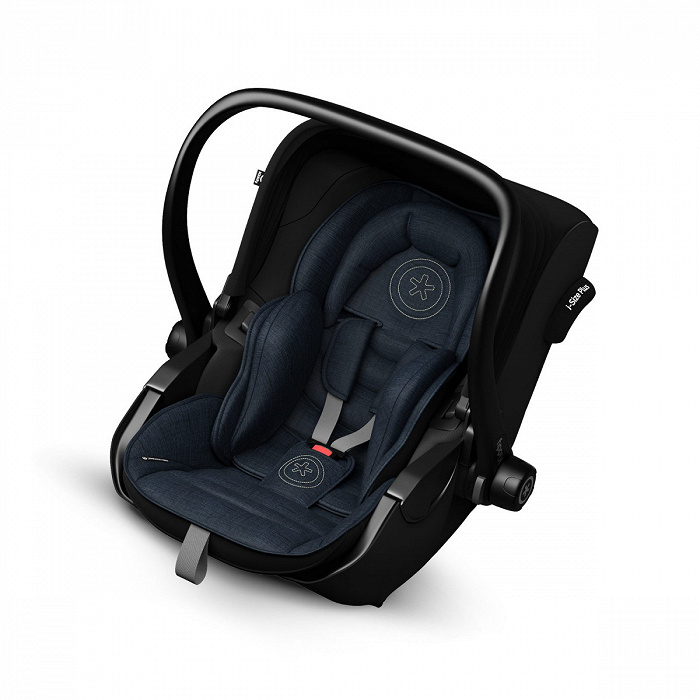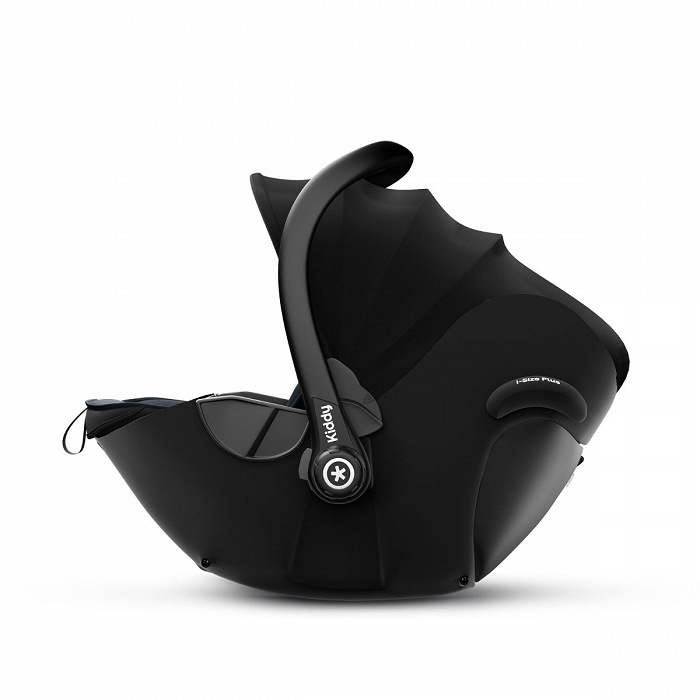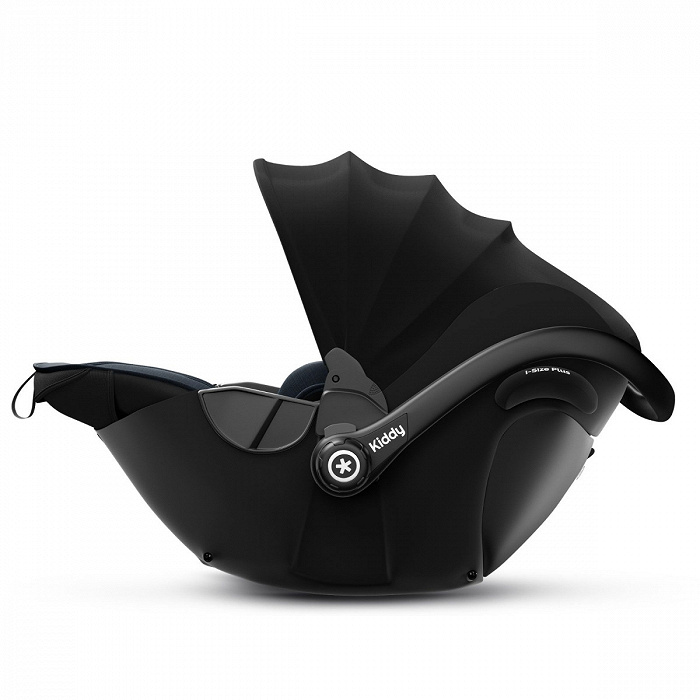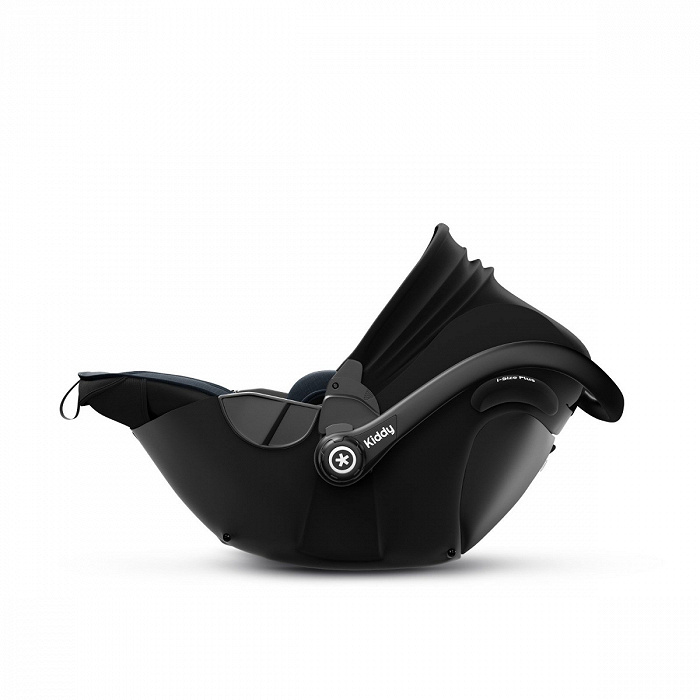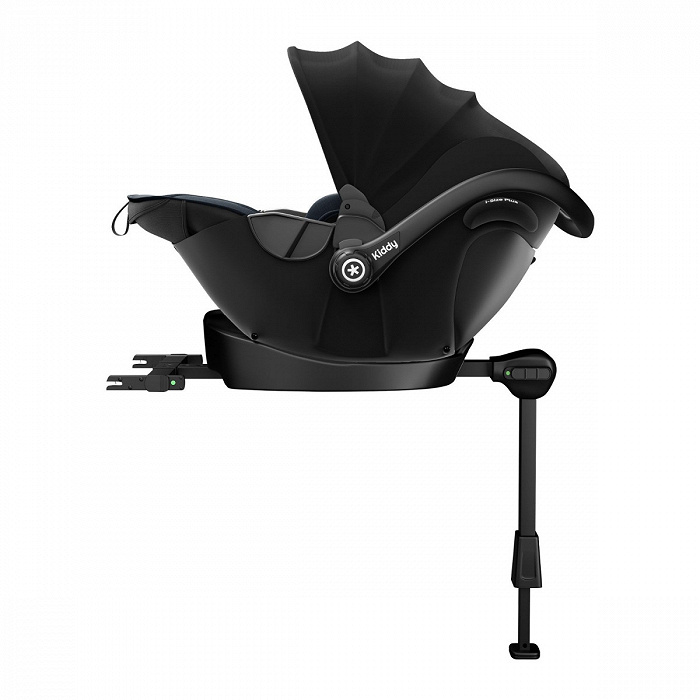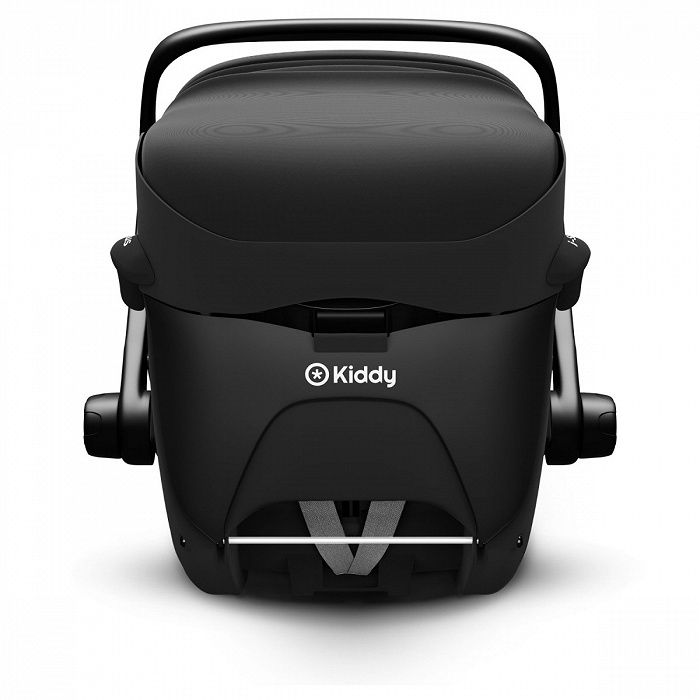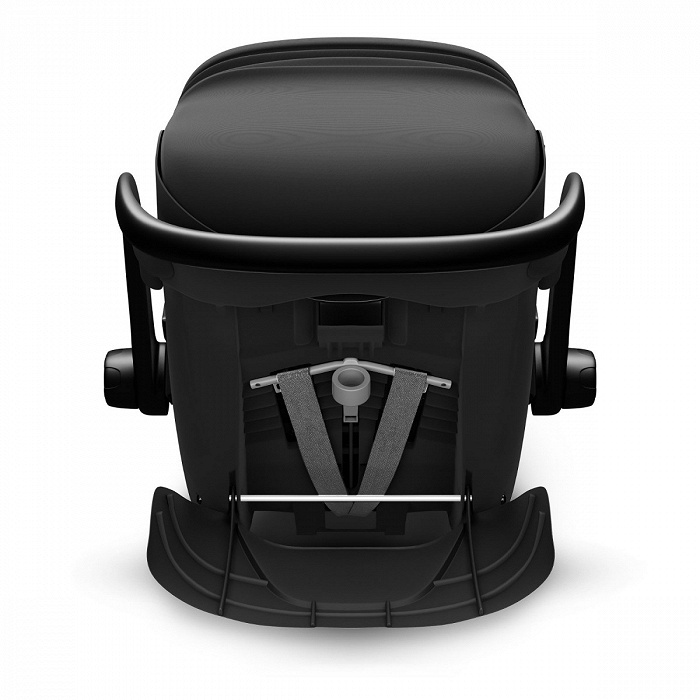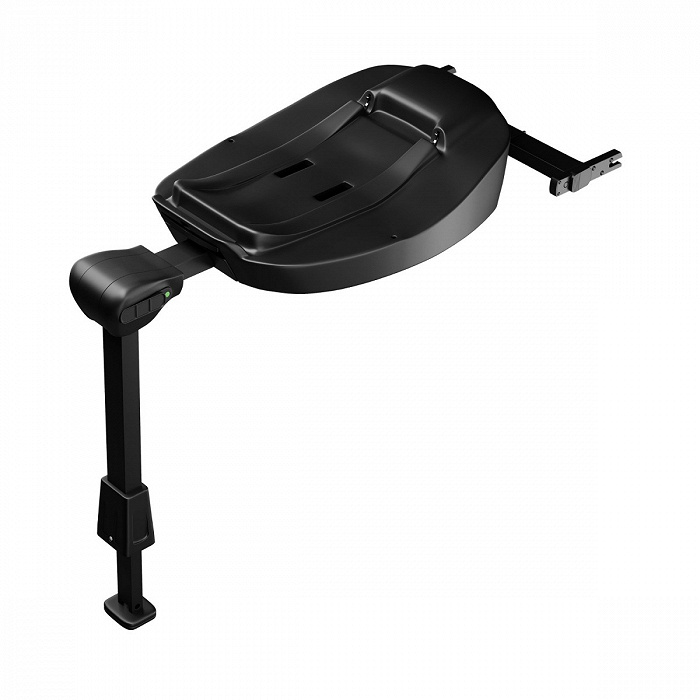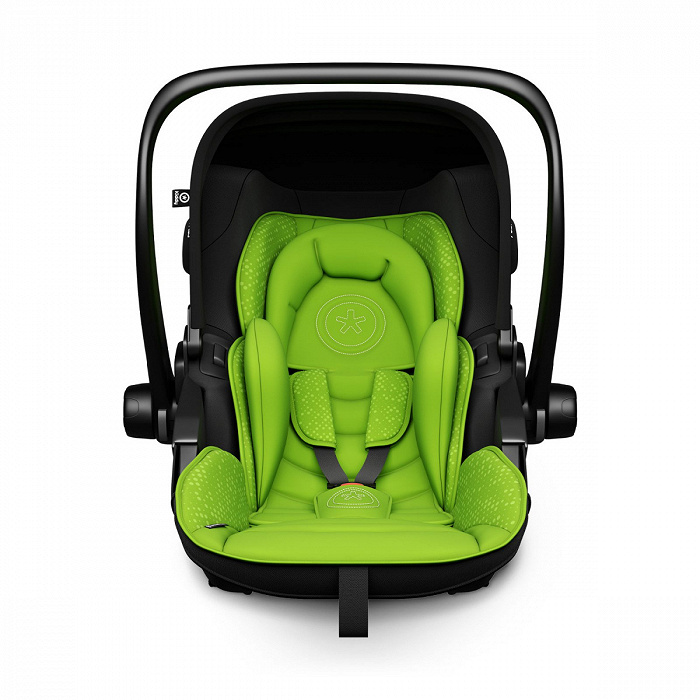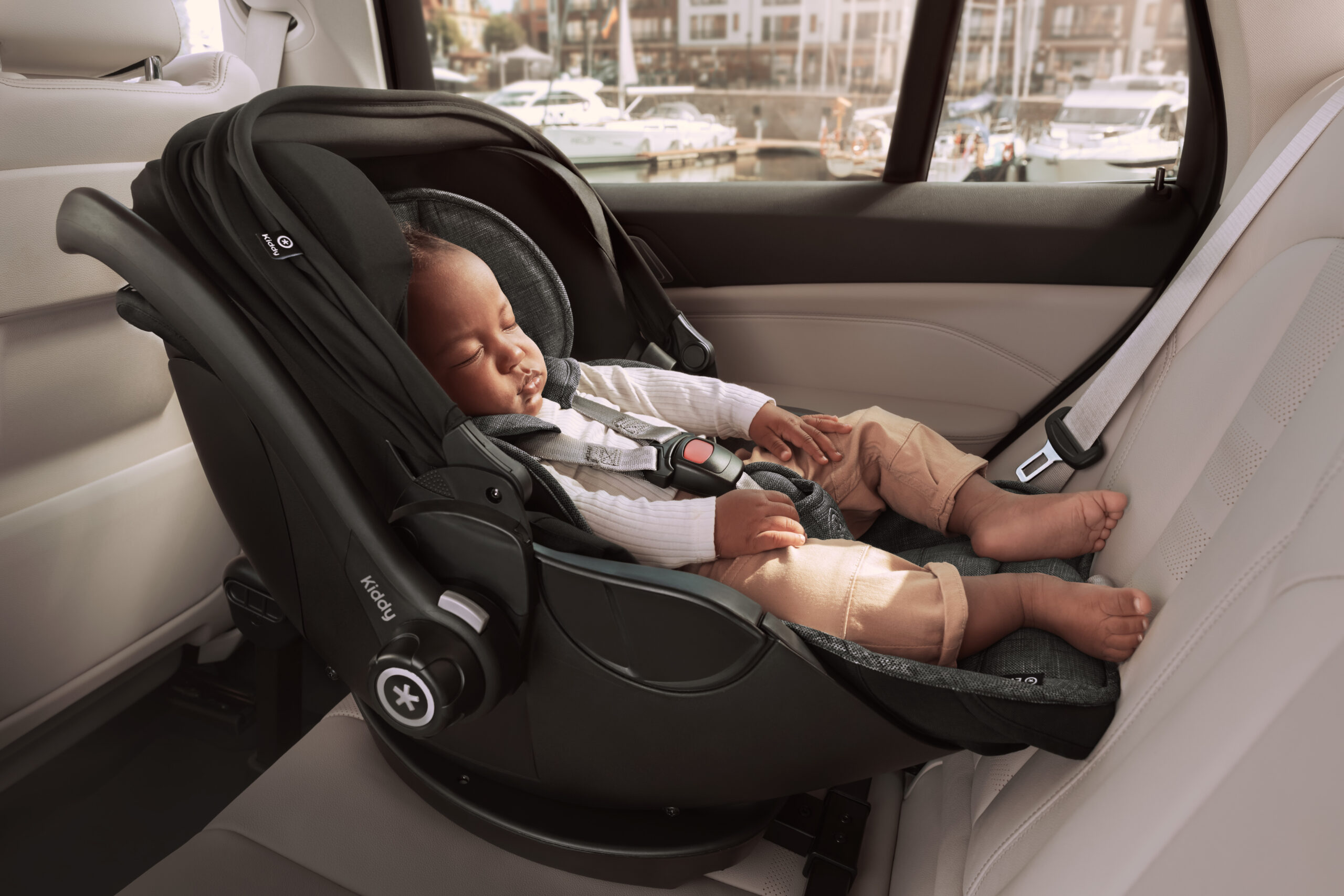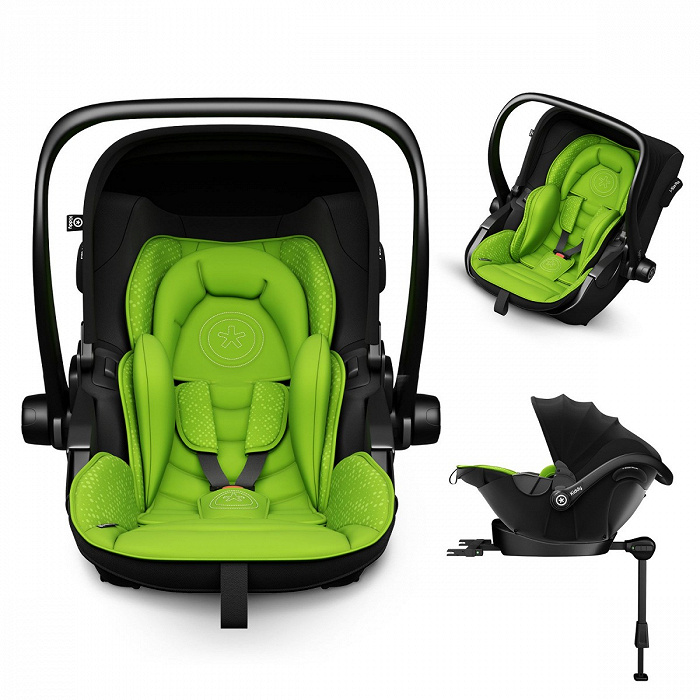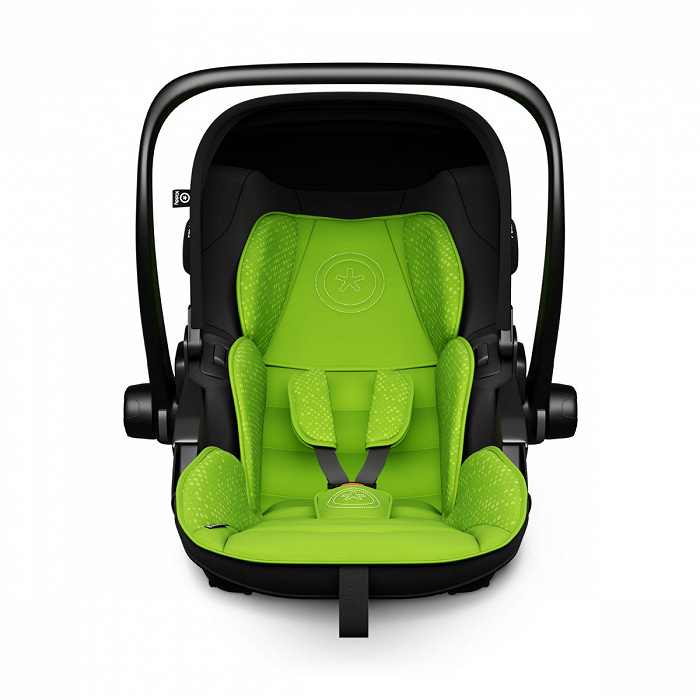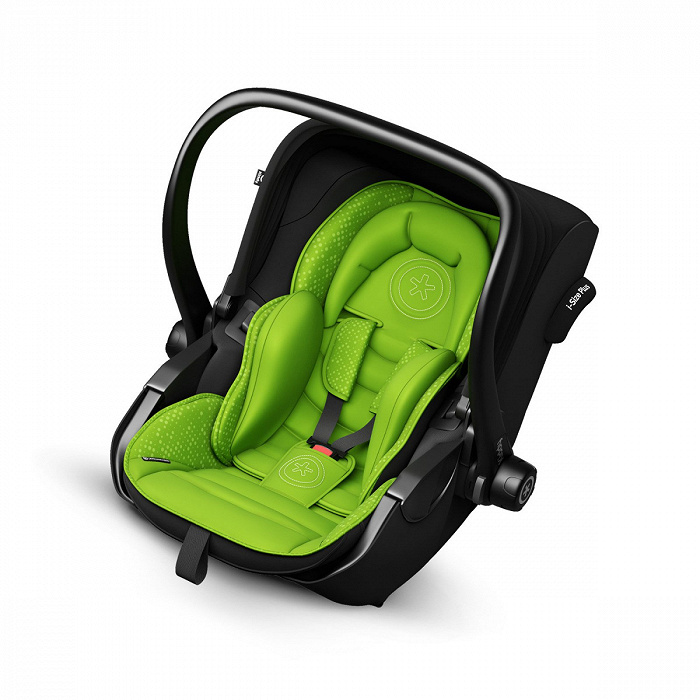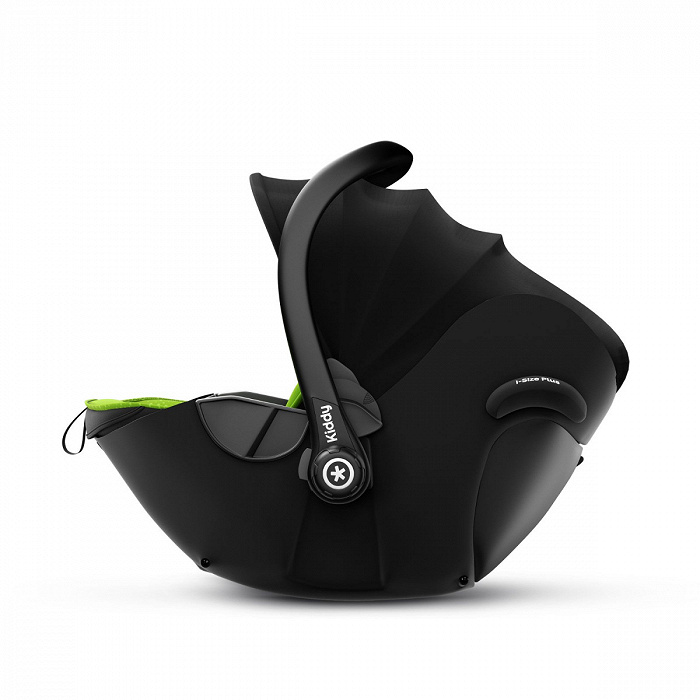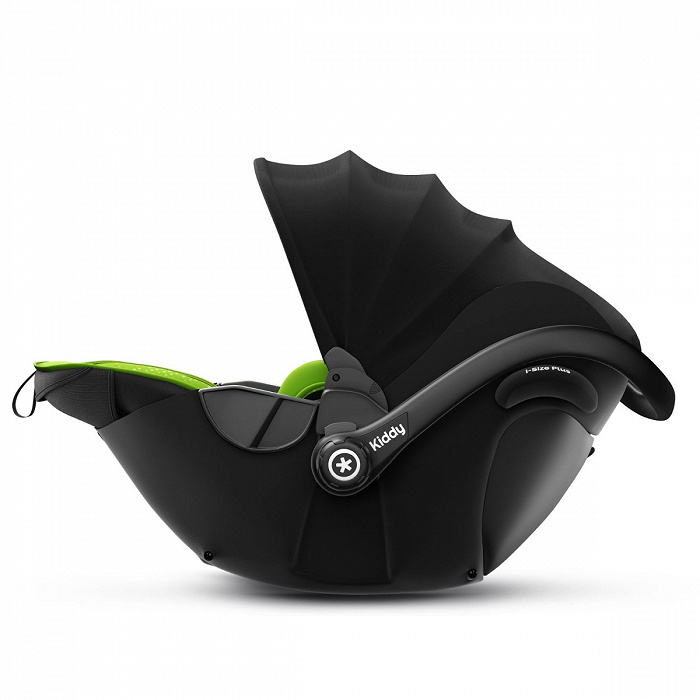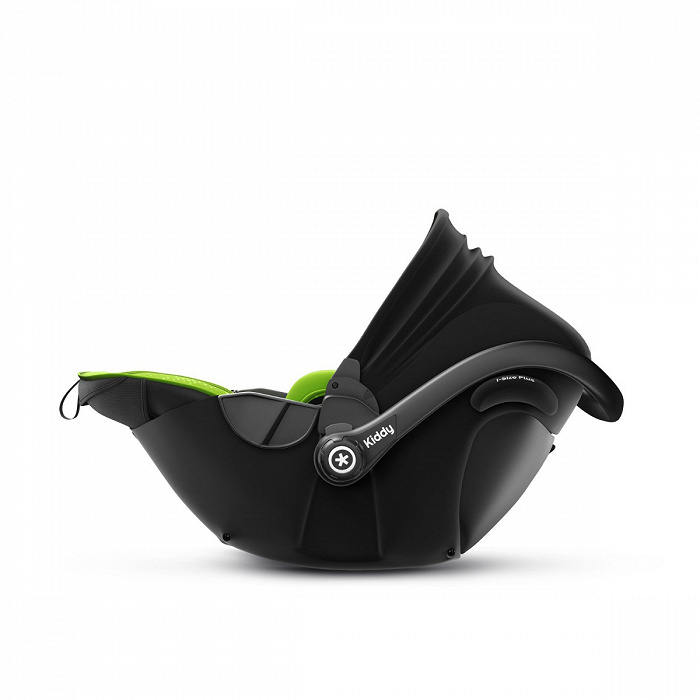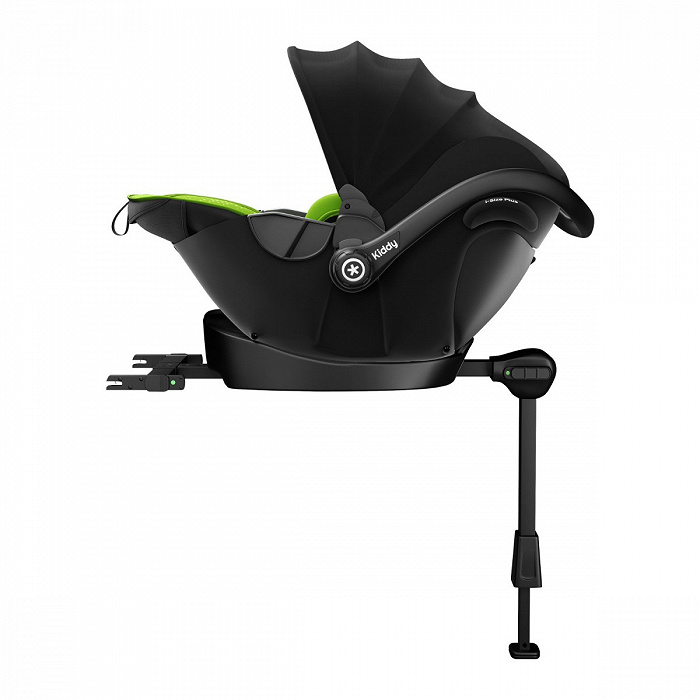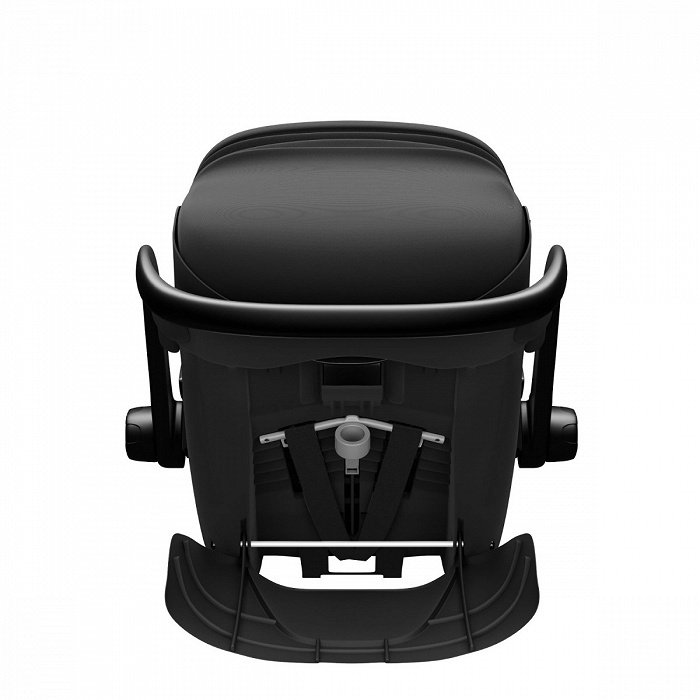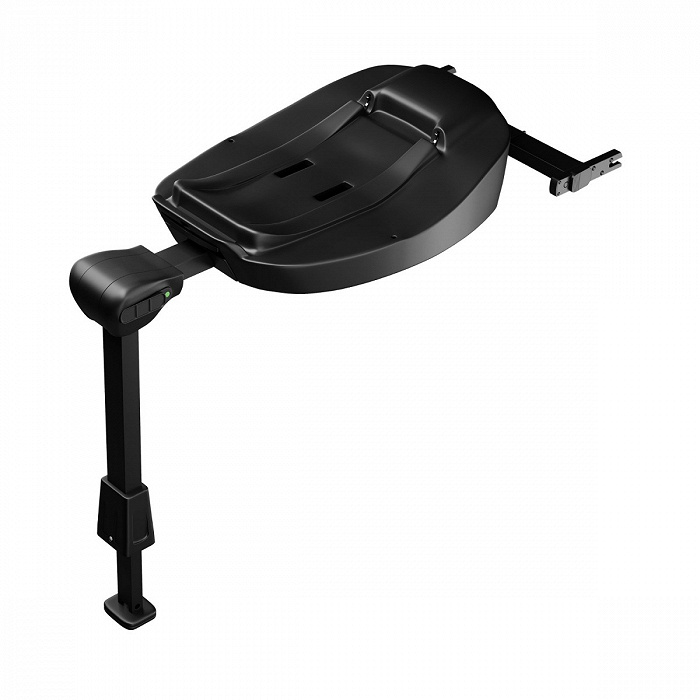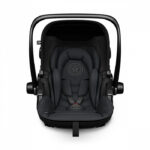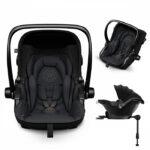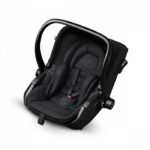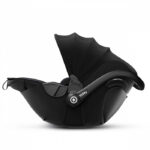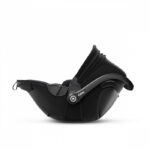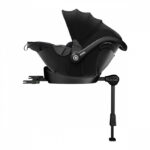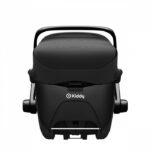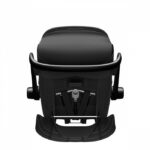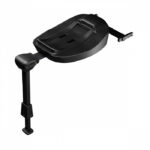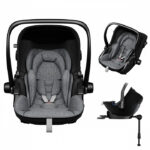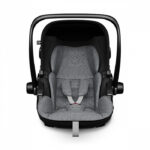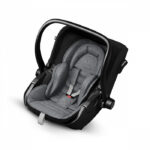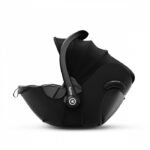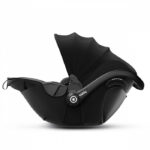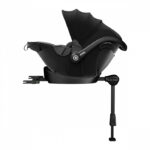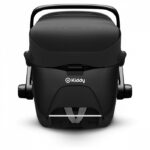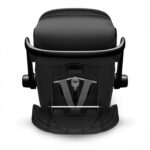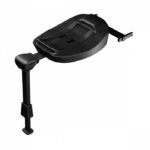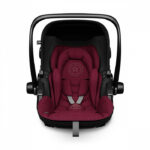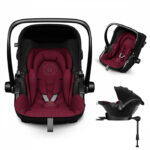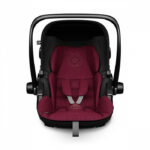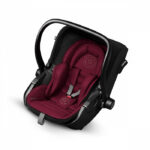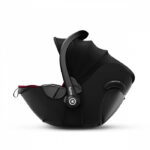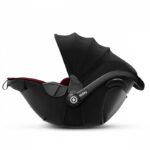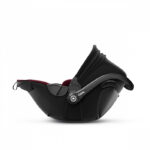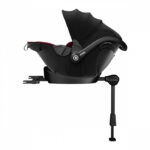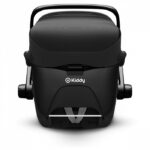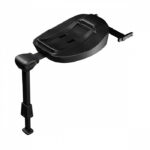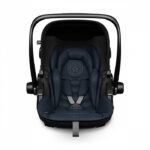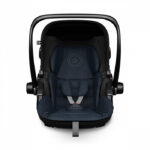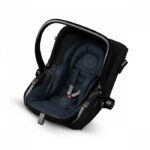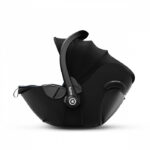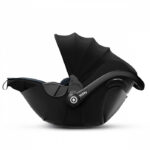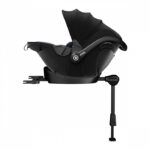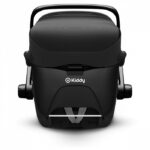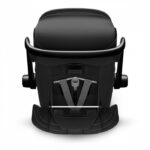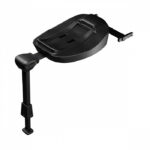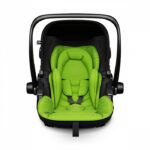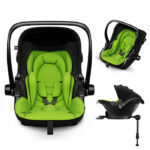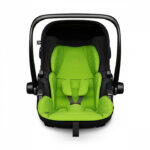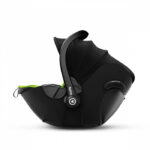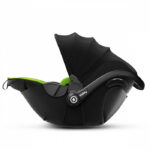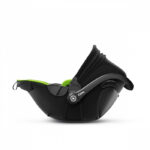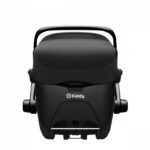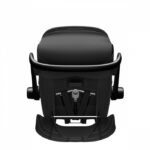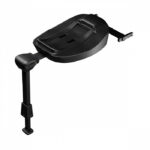 EVOLUNA I-SIZE 2
Selected colour:

Kiddy Evoluna i-Size 2 car seat in a set with an ISOFIX base. It features the Lie-Flat System, which enables travel in the lie-flat position, as well as a ribbed frame, which ensures safety for your child by eliminating potential shocks. The force of impact at the moment of an accident is absorbed by its side protection and strong shell.
 from birth to 15 months
for children measuring 45-83 cm
0-13 kg (ECE 0+) group
installation in the rearward facing (RWF) position
ECE-R129 (i-Size 2) standard
Available only at authorised partners!
Find a store
Lie-Flat System – a safe position for travelling in a car
Protected by a patent and setting new safety standards for car travel, the Lie-Flat technology allows your child to adopt the lie-flat position while travelling, which is ergonomic and better for their spine. This solution – created especially for newborns and premature babies – prevents the head from dropping, guarantees adequate oxygenation, and allows you to safely transport your little one in the car for longer.
Additional side protection
Shell that absorbs the force of impact
Additional side protection
Comprehensive protection for your child.
The unique structure of the car seat ensures maximum protection for your child. The durable shell absorbs energy during impact. Inside, there are layers of protective EPO and special Impact Barrier foam, which absorb energy in side-on collisions before it reaches the sensitive parts of your youngster's body. The car seat also features additional side protection on the sides and handle.
Ultra-modern ribbed frame
Designed to absorb shocks when in a car, as well as protect your child's delicate spine in the event of a collision (the frame absorbs the force of impact). In addition, this solution offers adequate air flow, which improves comfort when travelling.
A good alternative to a carrycot
The car seat stands out thanks to its Lie-Flat function, which means that when it's affixed to the Evoluna i-Size 2 frame, it becomes a great alternative to a carrycot. The special adapters ensure that the convenient Travel System can be created with pushchairs from dozens of different brands.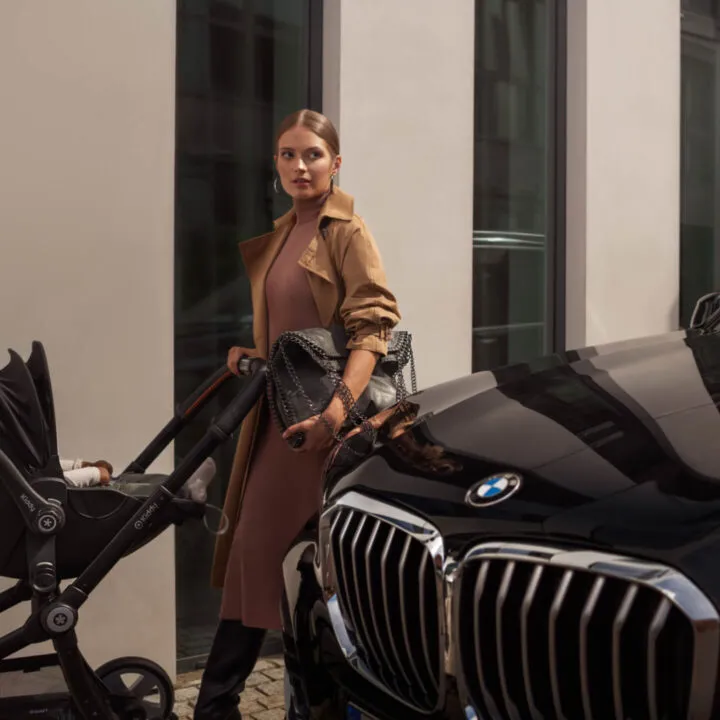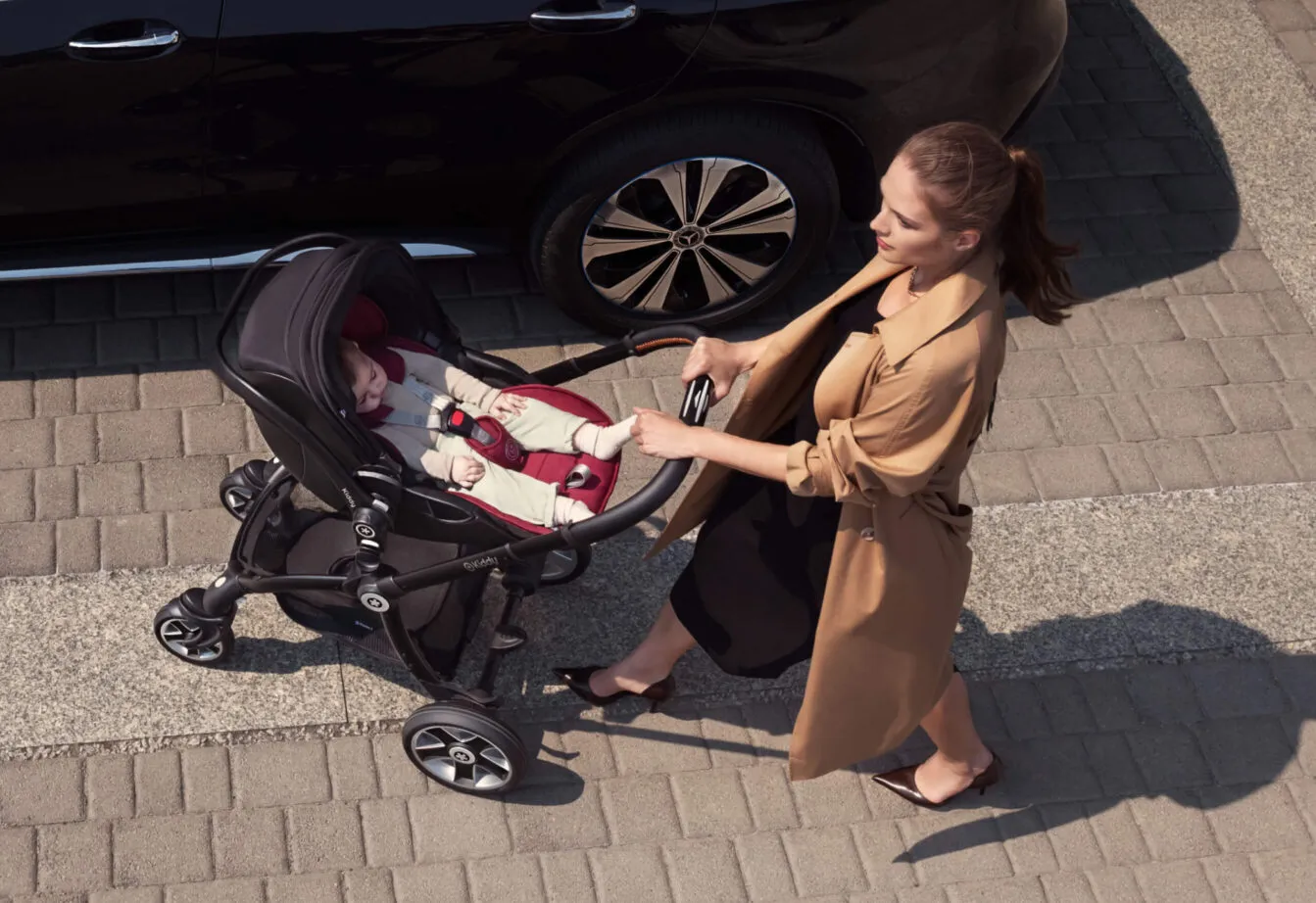 One-Click System
Installation of the car seat is quick and easy. Just one click and you've installed the product on Kiddy Isofix Base 2, which features a correct installation indicator.
Practical sun protection
The car seat features a deep, adjustable sun shade made of UF80+ material to protect your child against excessive sun and other weather conditions.
Safety harness
Your child's protection is ensured by the adjustable three-point safety harness with soft pads. The easy-to-use adjustment system (five positions) allows you to adapt the height of the safety harness using one hand.
Ideally tailored to your child
The modular newborn insert enables precise tailoring of the car seat to your youngster. The removable side protection secures your little passenger even more.
Technical specifications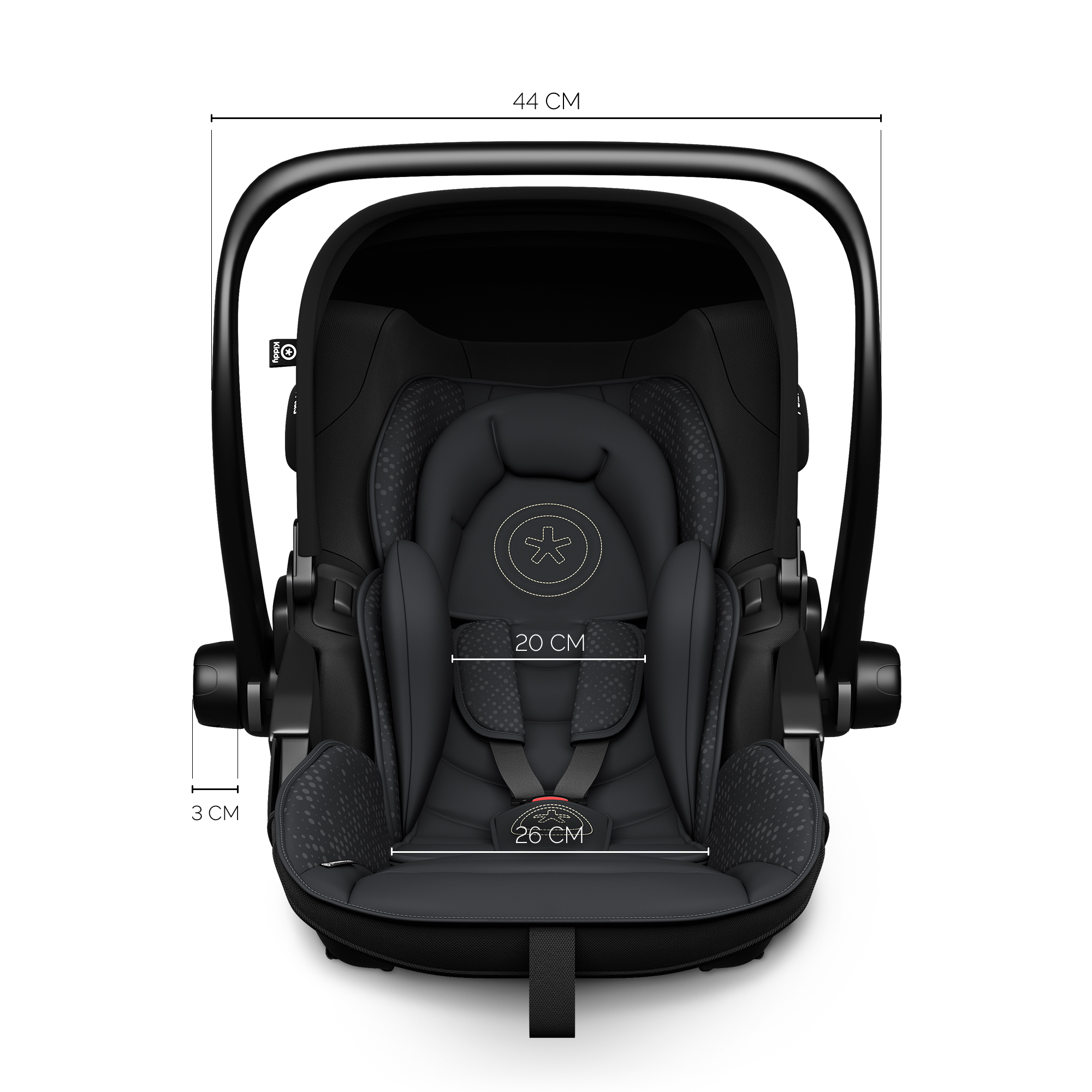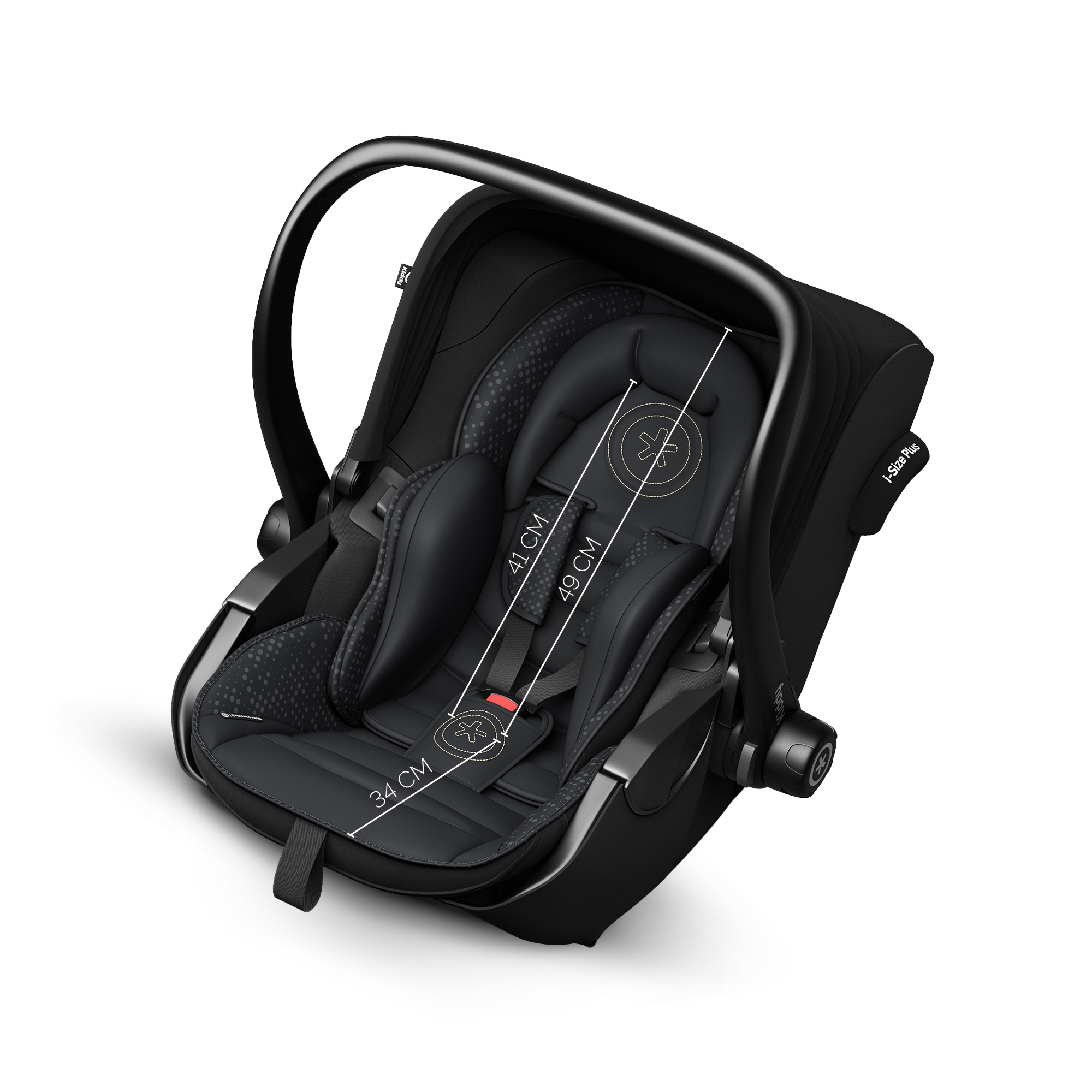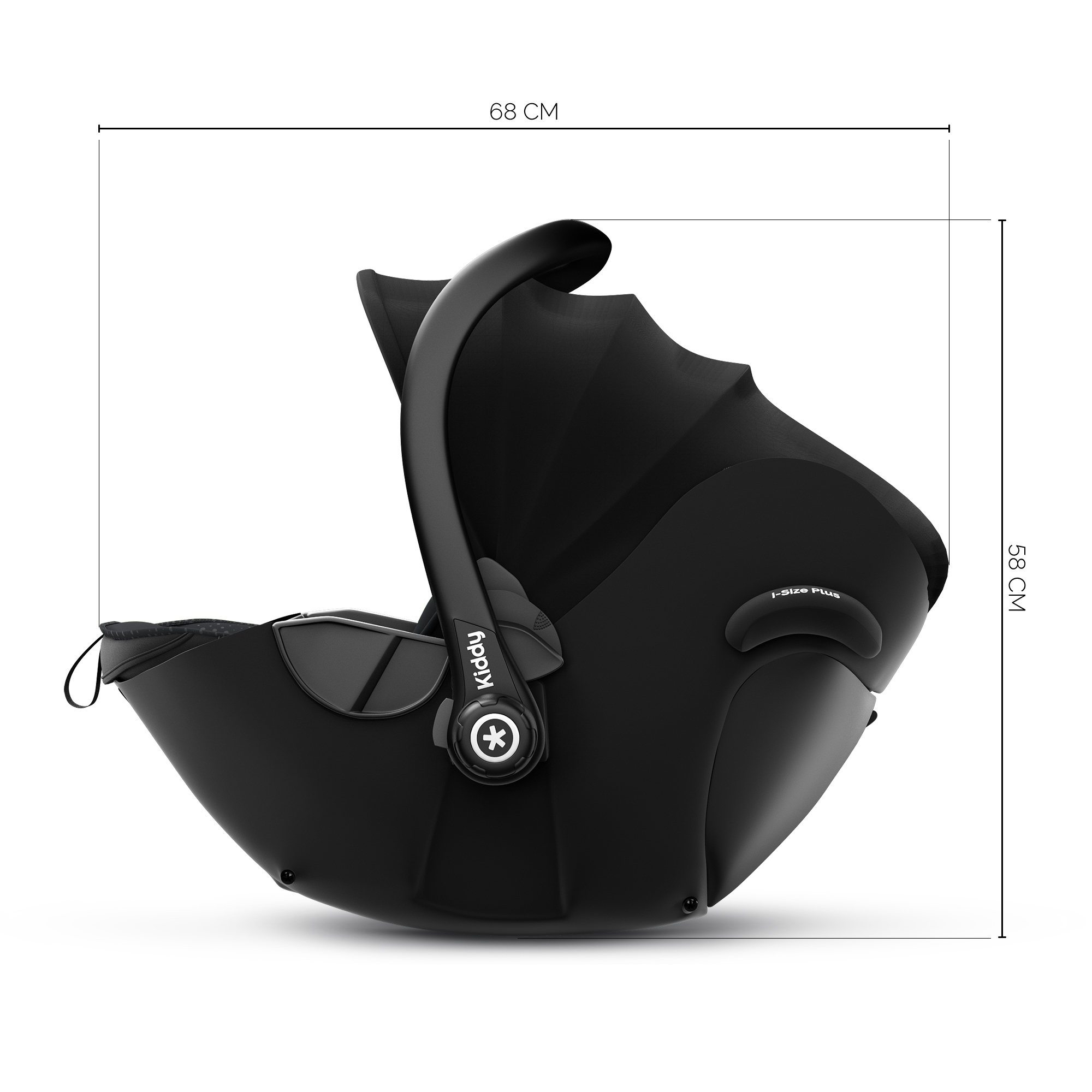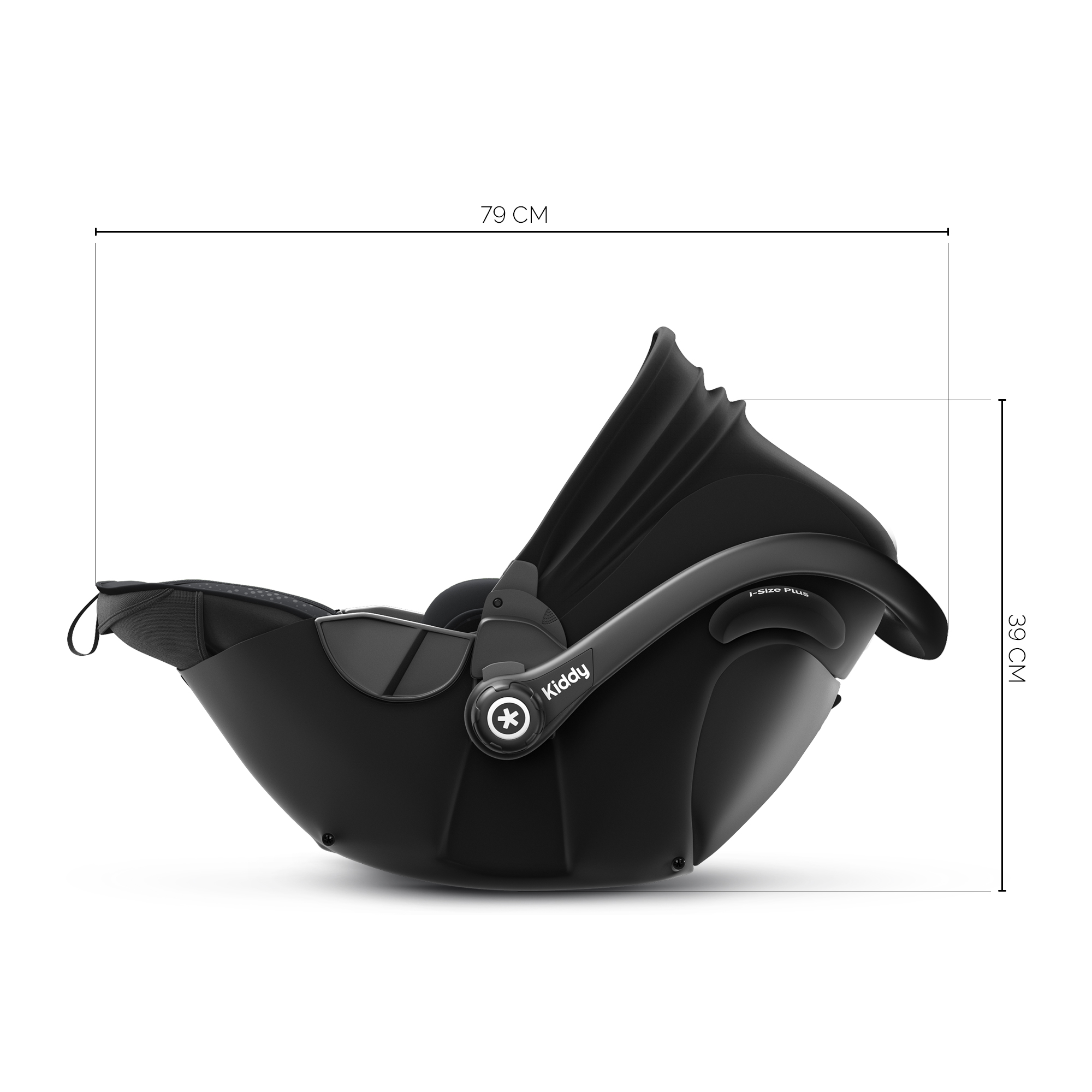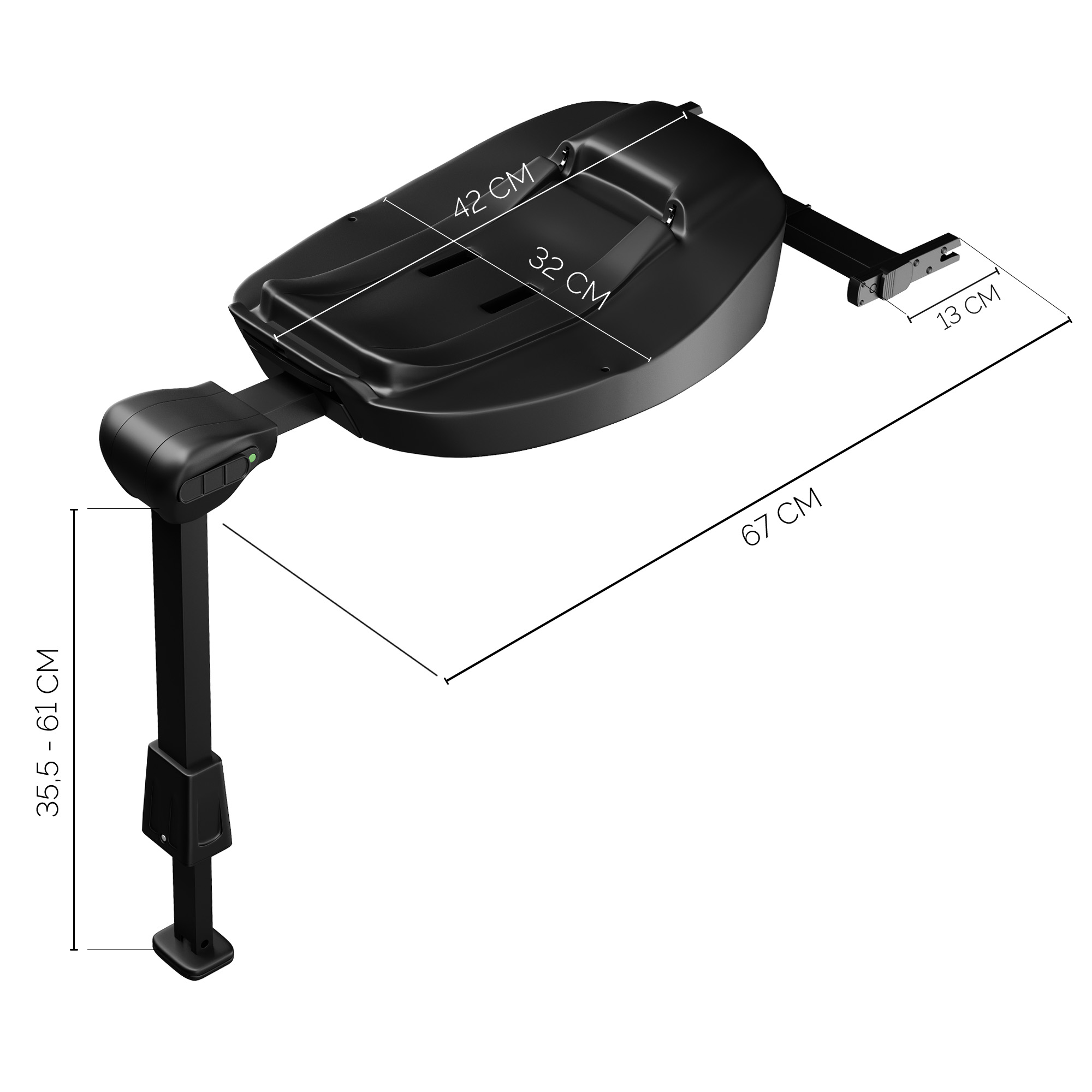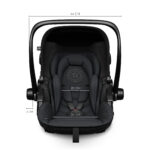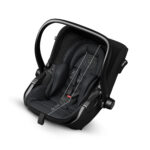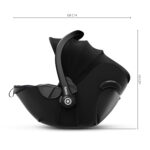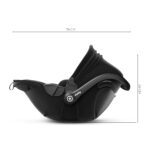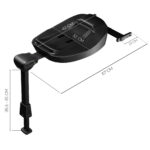 Technical specifications
Approximate height of child

45-83 cm
Approximate age of child

0-15 months
Safety harness adjustment

Yes (5 positions)
Adjustable width

No
Backrest adjustment

Yes (to the lie-flat position)
Installation method

Rearward facing (RWF)
Installation type

ISOFIX base 2
Rearward installation

Yes (od 45cm do 83 cm)
Height (with handle)

58 cmrn
Length

68 cm
Width

44 cm (with bumpers 50 cm)
Internal backrest dimensions

20 x 41 cm (width x height to cushion)
Internal seat dimensions

26 x 34 cm (width x depth)
Lie-flat position

79 x 39 cm (length x height)
Isofix Base 2 dimensions

Height: 18 cm
Width: 32 cm
Length: 67 cm

Number of positions

Horizontally: 10 positions
Vertically: 17 positions
Other dimensions of the car seat

Backrest length: 47 cm
Seat length: 34 cm
Width at shoulders: 20 (with insert) 27 cm (without insert)
Width at hips: 26 cm
Angles in the car seat

108° (sitting position)
130° (lie-flat position)

Weight

Total: 10.9 kg
Car seat: 4.9 kg
ADAC rating

Good (1.7)
ÖAMTC rating

Good
TCS rating

Highly recommended
i-Size approval

Yes
Padding removable for washing

Yes
Correct installation indicator

Yes
UPF80+ protection

Yes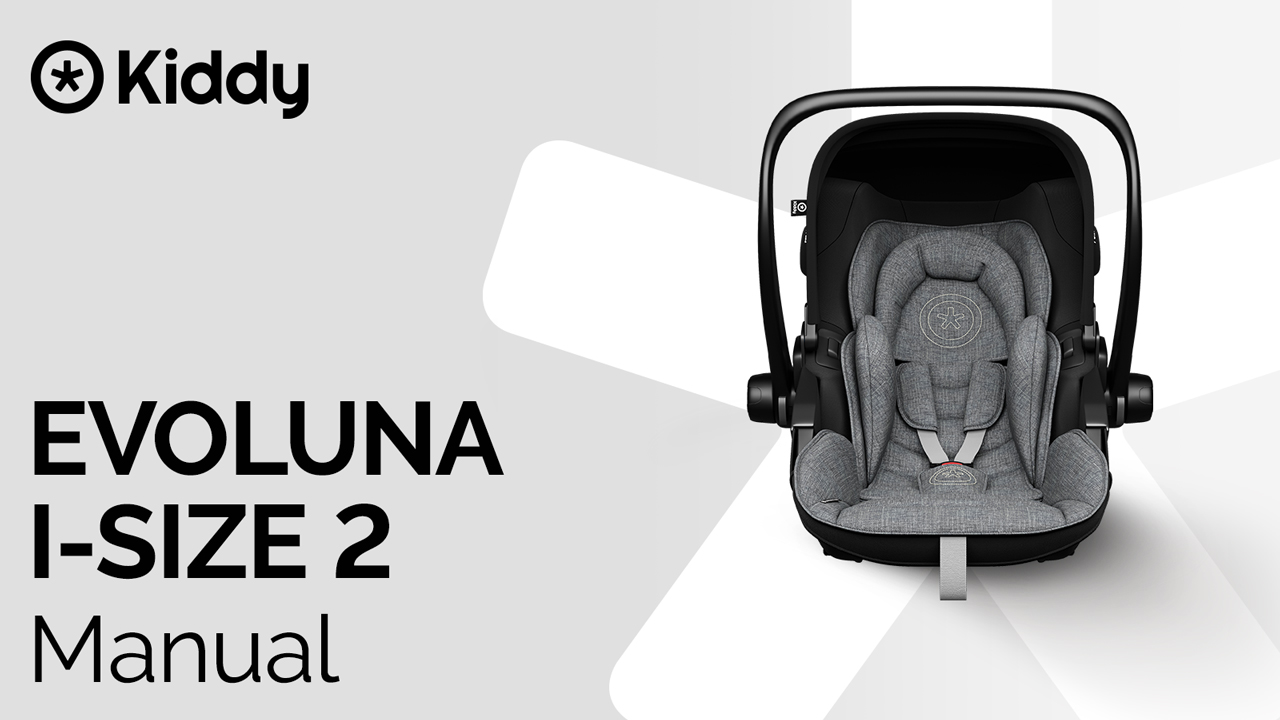 Instruction manual
Watch our instructional video and learn how to correctly install the Kiddy Evoluna i-Size 2 car seat and what its main functions are.
Instruction manual (PDF)

Replacement of car seat with a new one
The safety of young passengers is Kiddy's top priority, and that's why when deciding to buy our product, you automatically join the Safe Car Seat Program and receive the option of free replacement of a car seat that has been involved in a car crash with a new one.
Replace the car seat with a new one

Longer warranty
Meeting the needs and expectations of our customers, we offer an extended warranty option, which covers 10 years and entitles you to free replacement or repair of a damaged part of the car seat.
Extend warranty
You can buy Kiddy products from our partners
The reclining Kiddy Evoluna i-Size 2 car seat ensures protection for your child, shielding their sensitive body parts and giving them maximum comfort when travelling. The product is installed in the rearward facing (RWF) position, holds the ADAC certificate (which is important in the automotive industry), and it also meets the assumptions of the i-Size (ECE-R129) standard. It was created for children up to 15 months or 13 kg, and offers comfortable travelling thanks to the unique Lie-Flat function, which allows you to set the car seat in the lie-flat position, which is better for little passengers. The use of EPO (expanded polyolefin) elements increases safety in the event of a side-on accident. The technologically advanced ribbed frame absorbs energy at the moment of a collision, and the special bumpers maximise the effectiveness of the side protection. To install the car seat, you need Kiddy Isofix Base 2, which is included in the set.
In addition, the car seat has the Travel System function, which enables you to use the car seat on the frame of pushchairs from many different brands. However, the Travel System isn't everything! What makes Kiddy Evoluna i-Size 2 even more functional is the convenient handle and wide, sunproof hood and sunshade. It's an excellent choice for families looking for the best, safest and most-comprehensive solutions available on the market, from the perspective of using the car seat both in and out of the car.