Kiddy car seats
An intelligent and uncompromising combination of technology, aesthetics and ergonomics. Discover our children's car seats and choose a safe solution created to last you for a long time.
Find out more about Kiddy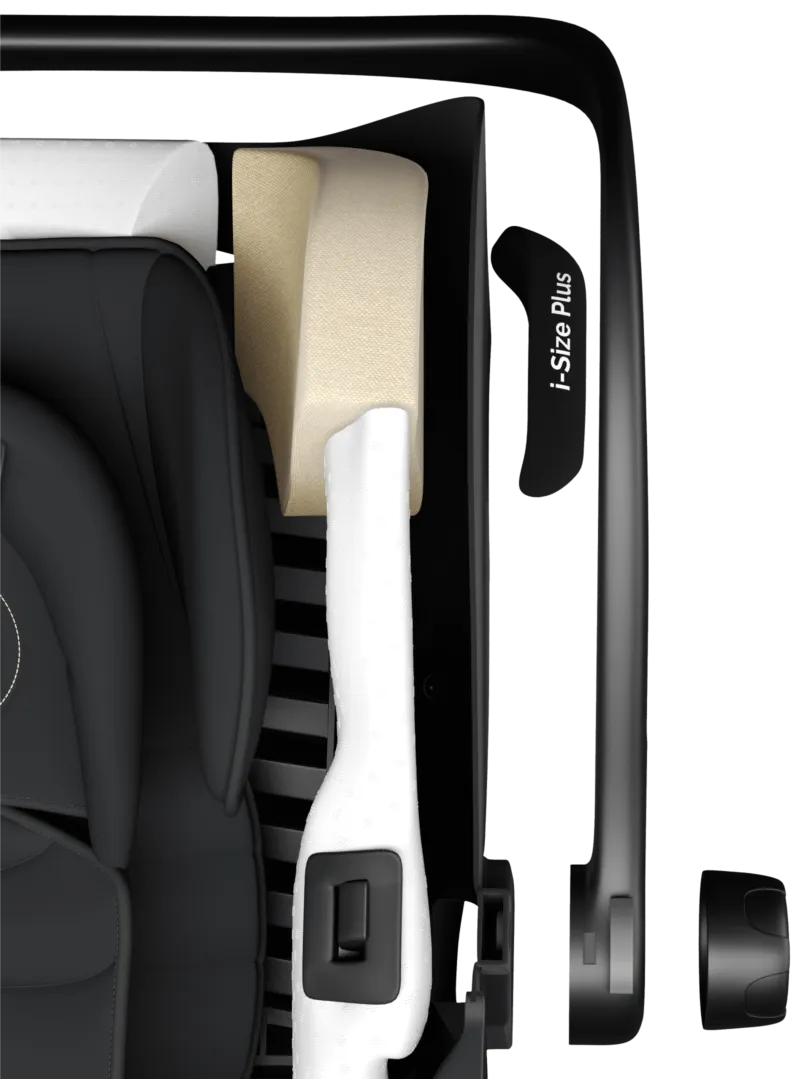 Safety guarantee
We set the highest safety standards. Every Kiddy car seat meets stringent standards for protecting children in cars, and our product quality is confirmed by our high place in global rankings, and certificates from independent European institutions, including ADAC, Stiftung Warentest and ÖAMTC.
Effectiveness confirmed by tests
Before being launched, all products are carefully analysed and subjected to detailed technical and crash tests. Their results allow us to comprehensively assess car seat quality, and include categories such as safety, comfort, use, cleaning and the presence of harmful substances.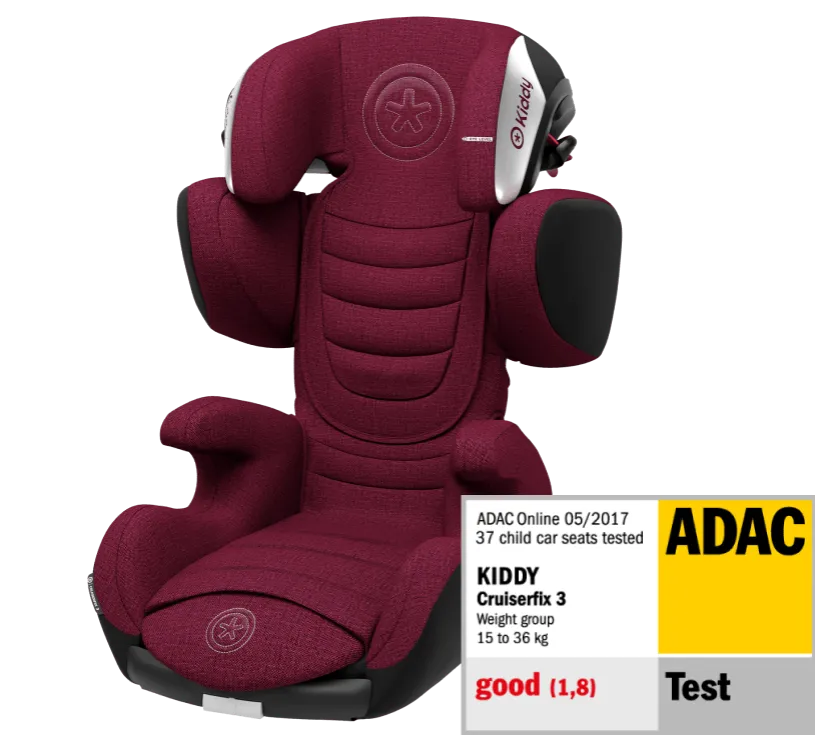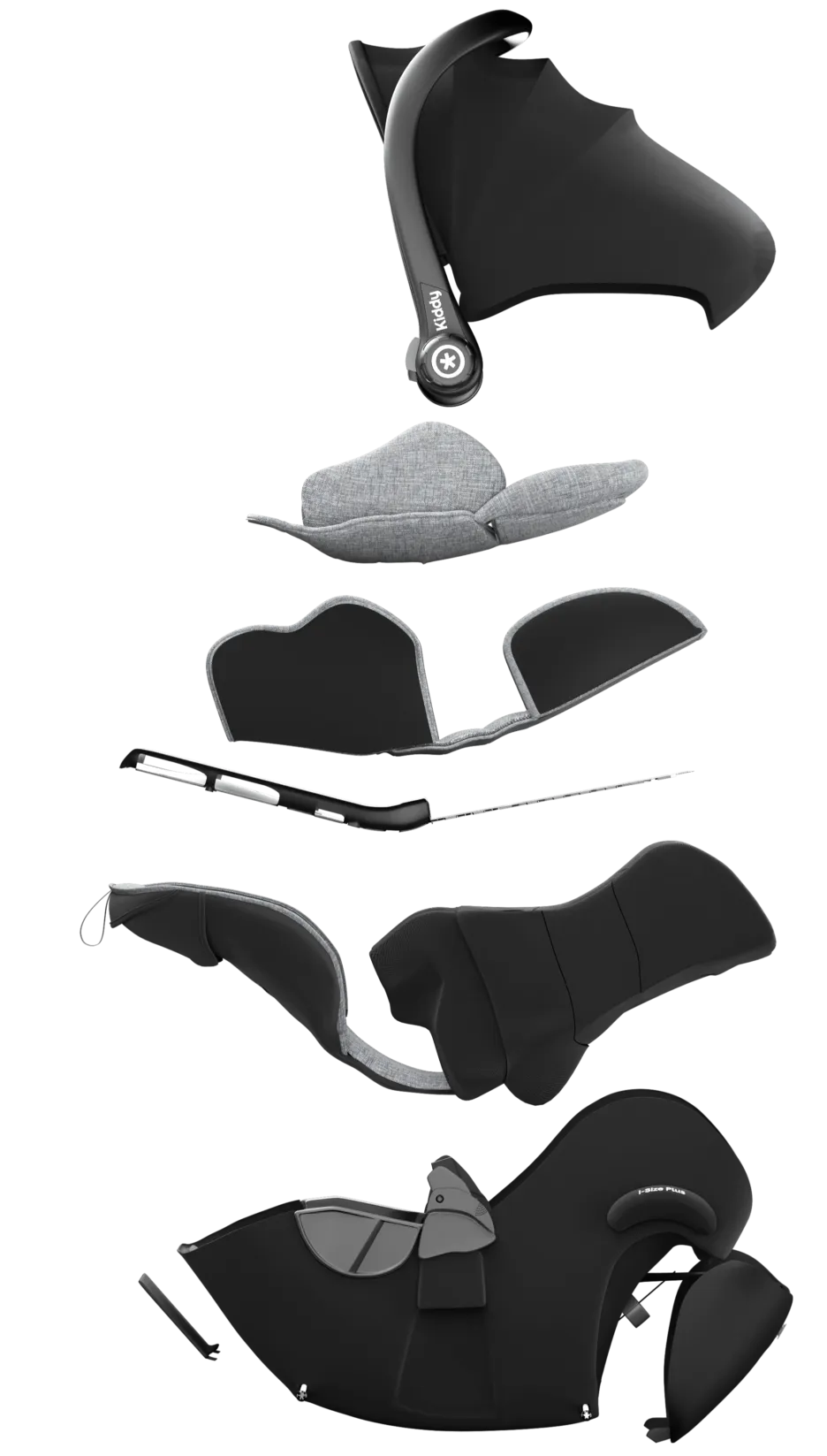 German technology
Innovative patents, advanced systems and the highest quality of materials – technology and ergonomics exceeding standard thinking about design. Kiddy products combine the latest technologies, functionality and modern design, in which you can see attention paid right down to the very last detail.
50 years of experience
At Kiddy, we know a lot about design. We come from the automotive world and are a precursor to many of the safest systems available on the market. Therefore, for over 50 years, we've been creating car seats that combine expert experience and legendary German precision, thanks to which we've gained global trust of consumers and recognition in the industry.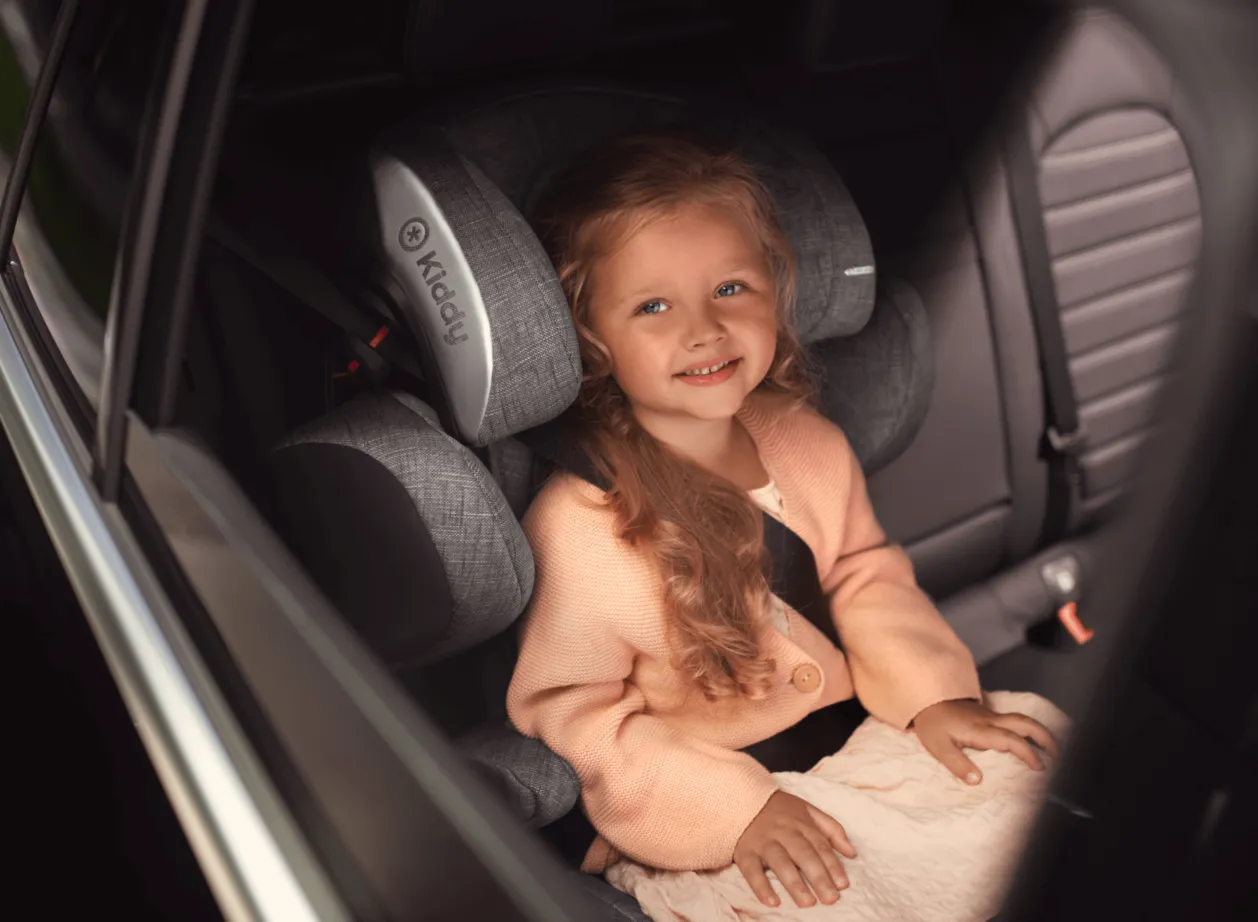 Replacement of car seat with a new one
At Kiddy, we know that the safety of little passengers is paramount, and that's why when buying our product, you can join the Safe Car Seat Program and gain the option of free replacement of a car seat that has been involved in a car accident with a new one.
Replace the car seat with a new one

Longer warranty
Meeting the needs and expectations of our customers, we offer an extended warranty option, which covers 10 years and entitles you to free repair or replacement of a damaged part of the car seat.
Extend warranty
You can buy Kiddy products from our partners